Filter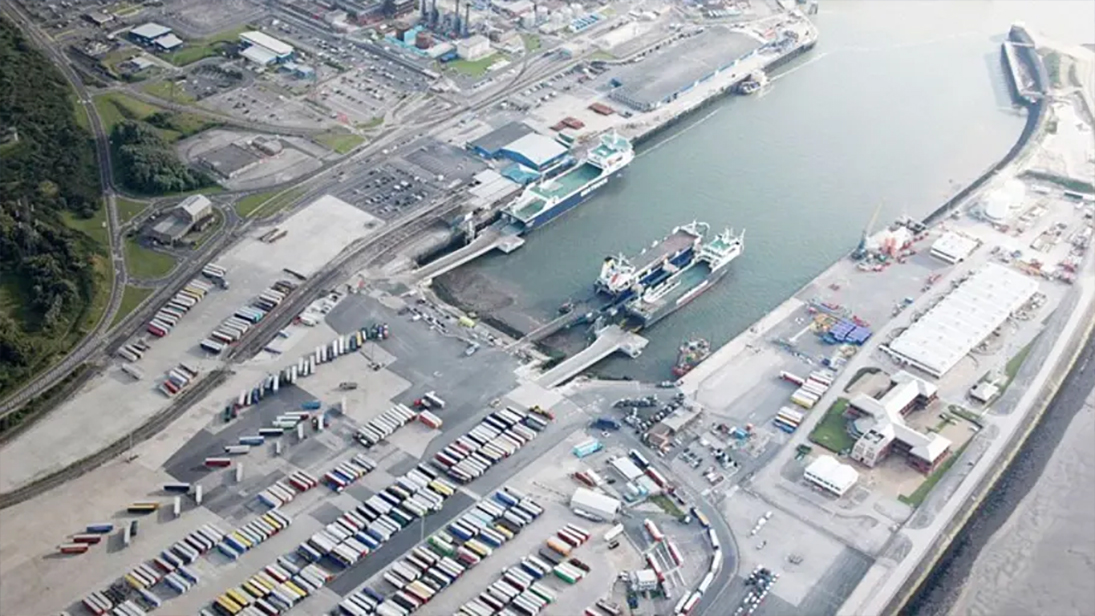 Port of Heysham's timely digitalisation of RoRo port terminal
The RoRo terminal at the Port of Heysham is the hub for a large part of the freight that travels between north-west England, the Republic of Ireland, Northern Ireland, and the Isle of Man. Three ferry companies transport 265,000 freight units through the terminal each year. Port of Heysham awarded to Hogia the contract to supply a terminal operating system to digitalise the management of freight transport through the terminal thereby increasing the terminal's efficiency and throughput, while at the same time reducing stress and increasing job satisfaction in staff.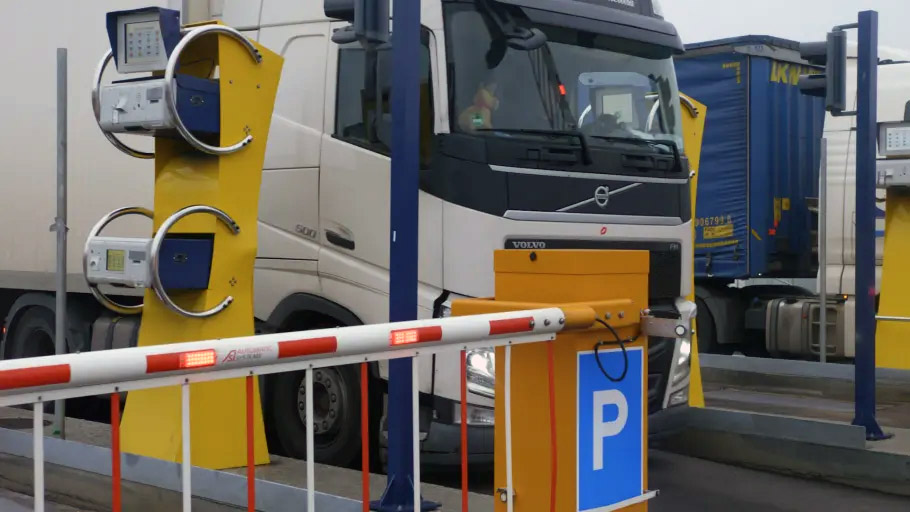 More efficient access control system for the Port of Trelleborg
As part of striving to become the best RoRo port in Europe, Port of Trelleborg is investing in digitalisation and new IT solutions. In project collaboration with Hogia, the port has introduced a fully automatic gating solution for the port's existing gate-in. With the new solution, the trucks can keep moving throughout the access control process, and without having to stop to show a ticket or entry documentation. This enables a constant flow of vehicles into the port, thereby streamlining entry, and avoiding congestion build-up. This also has a positive impact on both the environment as well as safety within the port and on the port hinterland road network.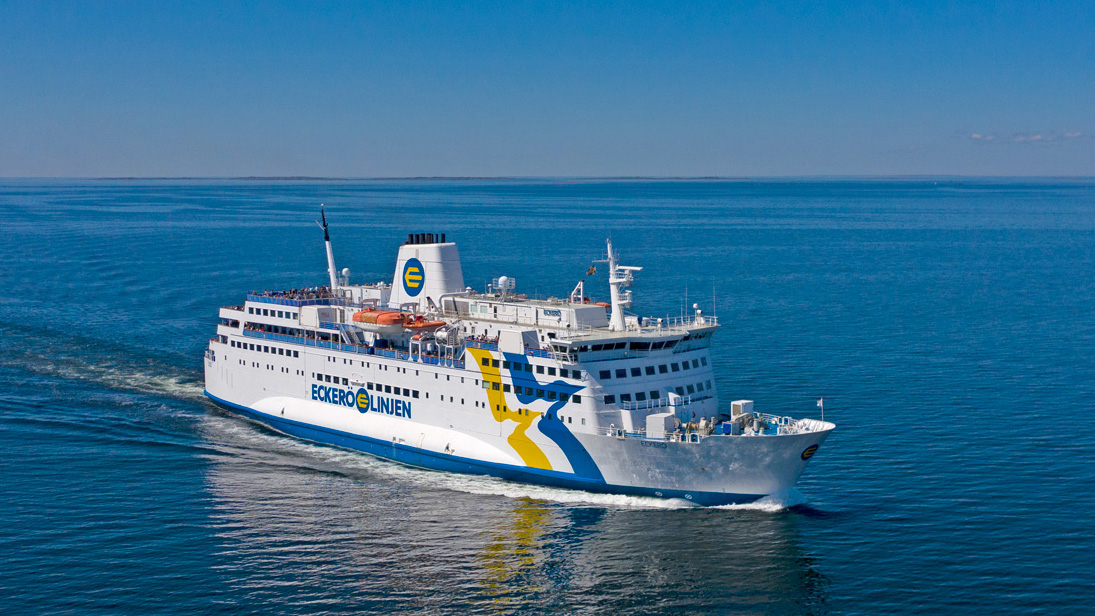 Eckerö Linjen signs with Hogia and Visit Group
Eckerö Linjen, operator of ferry services between Sweden and Åland, has signed two new contracts for booking systems. To offer a more flexible and modern booking solution for its travellers, an agreement has been signed with Hogia Ferry Systems for bus and ferry bookings, and with Visit Group for Åland accommodation and tourism services.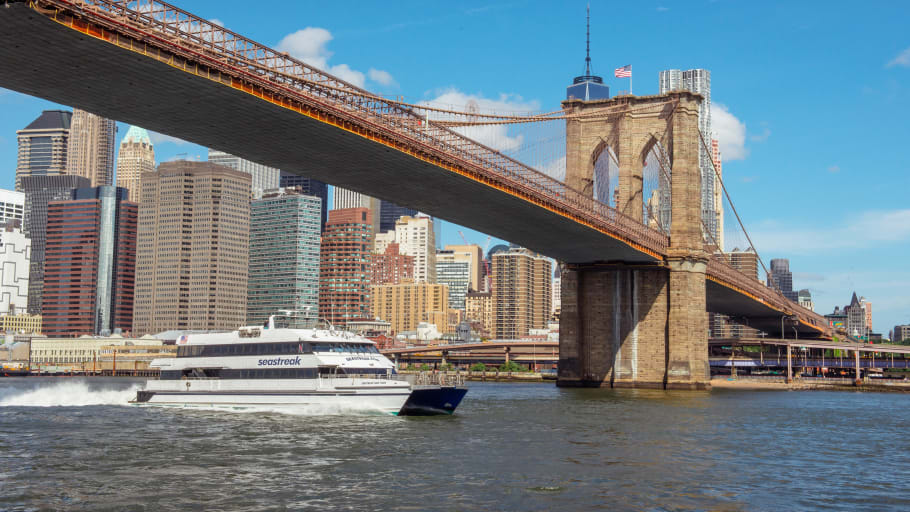 Hogia and Seastreak in breakthrough deal
Hogia Ferry Systems is implementing its market-leading BOOKIT reservation, ticketing and check-in solution under a contract with new client Seastreak, the US fast ferry operator. This breakthrough agreement further strengthens Hogia´s strong foothold in North America and also enables Seastreak to launch a state-of-the-art e-commerce platform.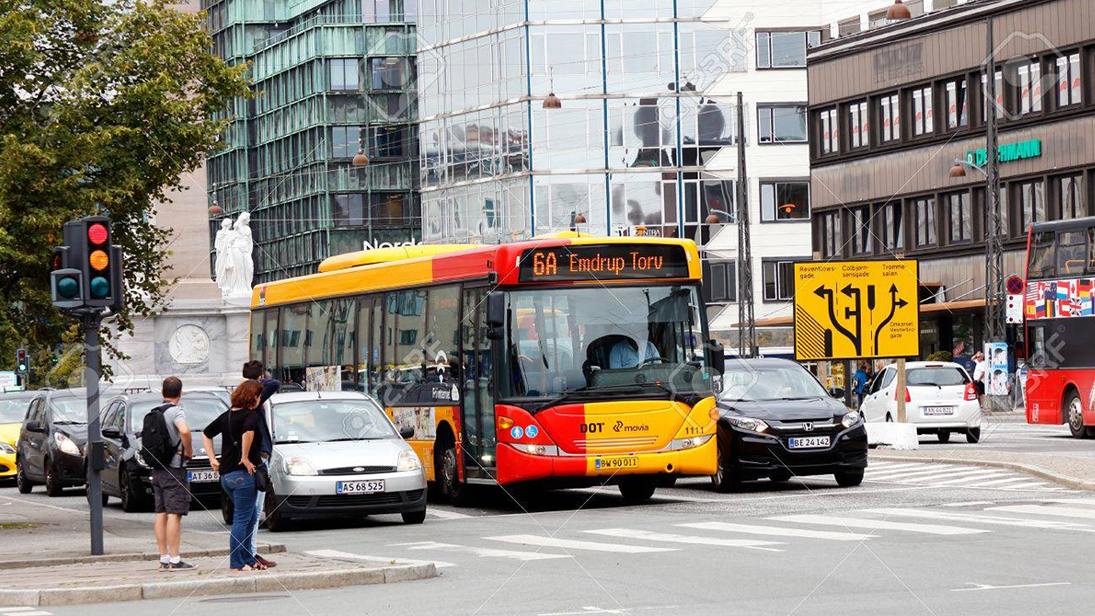 Hogia's cloud solution takes Danish bus services into the future
In collaboration with Hogia, Movia has introduced a whole new way of managing real-time information to and from its buses. The result is a new basis for the division of responsibility for the technology in buses between the public transport authority and bus operators, which altogether gives greater freedom and lower costs.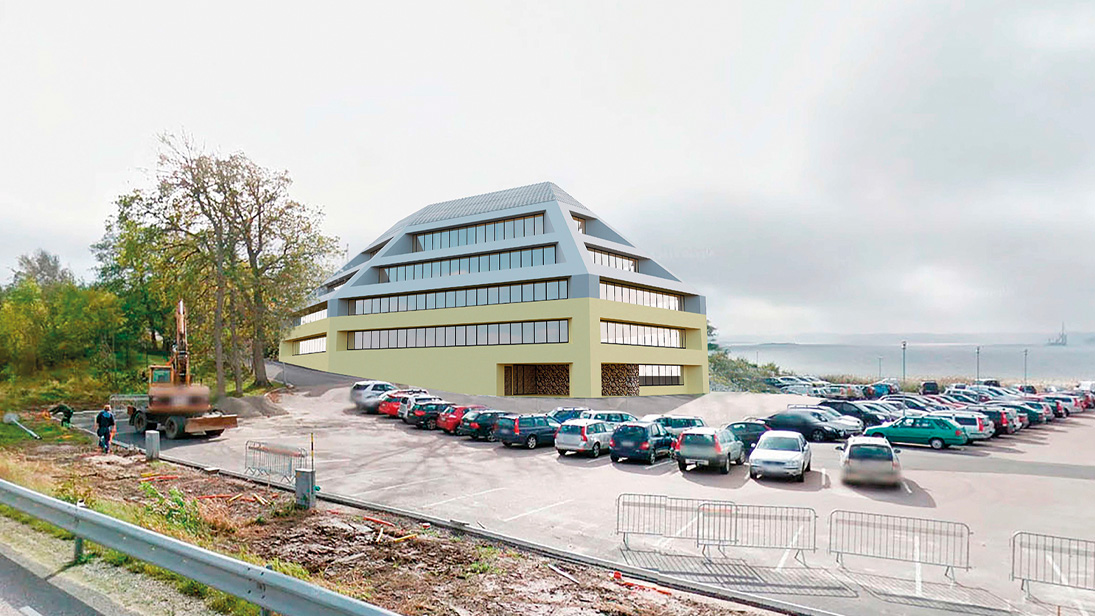 Hogia expands within the transport industry
IT-supplier Hogia continues its pattern of steady growth and is now investing in a new business area, Hogia Transport Systems. Transport Systems will oversee all Hogia's activities within the transport industry. This new business area has a predicted growth of 35 percent by 2020.