Every second, around the clock, real-time data flows between our systems. Data that helps you pick the right bus to work. Data that tells the truck driver the exact time to arrive to the terminal to aboard the ferry. Data that gives the traffic manager information to lay a new route when something unexpected happens.

Our intelligent transport solutions are a part of the digital ecosystem that together with our customers makes everyday life easier. Join the smart society!
Filter
The port of Ystad digitalises its operations with the support of Hogia's system
2021-06-29
The port of Ystad is Sweden's third-largest port for ferry passengers and the country's fifth-largest in terms of cargo vehicles. The port handles over two million passengers and 300,000 lorries and trailers annually. Now Hogia is delivering a terminal system that will digitalise the port's administrative and operational work.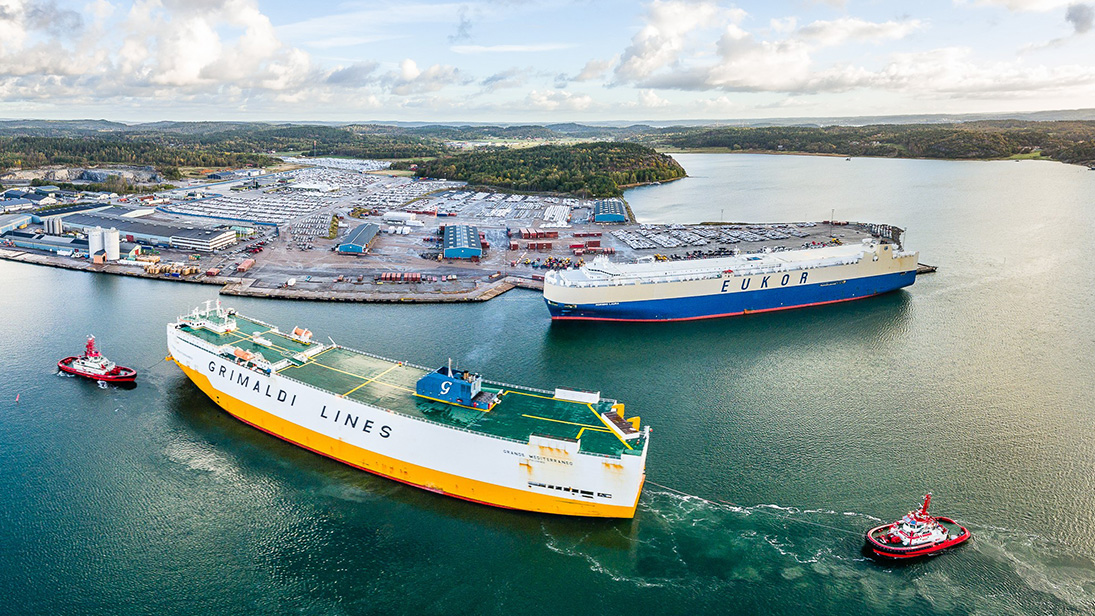 Wallhamn is streamlining its freight flows
Every week, numerous ships arrive at the Port of Wallhamn to load or unload cars, lorries, buses and industrial machinery. Founded in 1962, the port is one of the Nordic region's leading vehicle ports and an important hub for the import and export of vehicles in Sweden.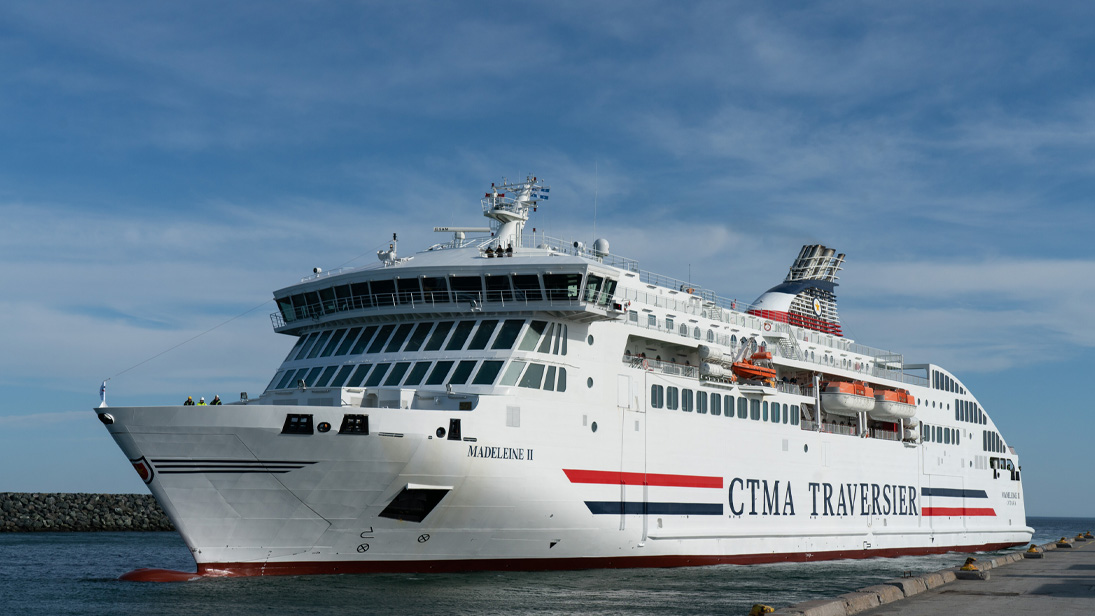 Hogia delivers to the Canadian ferry operator CTMA Traversier
The Canadian ferry operator CTMA Traversier Ltée (CTMA) have gone live with their new reservation and ticketing system BOOKIT, from Hogia Ferry Systems. The contract was signed in the autumn 2020. CTMA operate several routes: a life-line service between Prince Edward Island and the Îles de la Madeleine, a cruise line from Montreal to Îles de la Madeleine and a freight ferry service serving the islands. They have 3 ferries running the different services.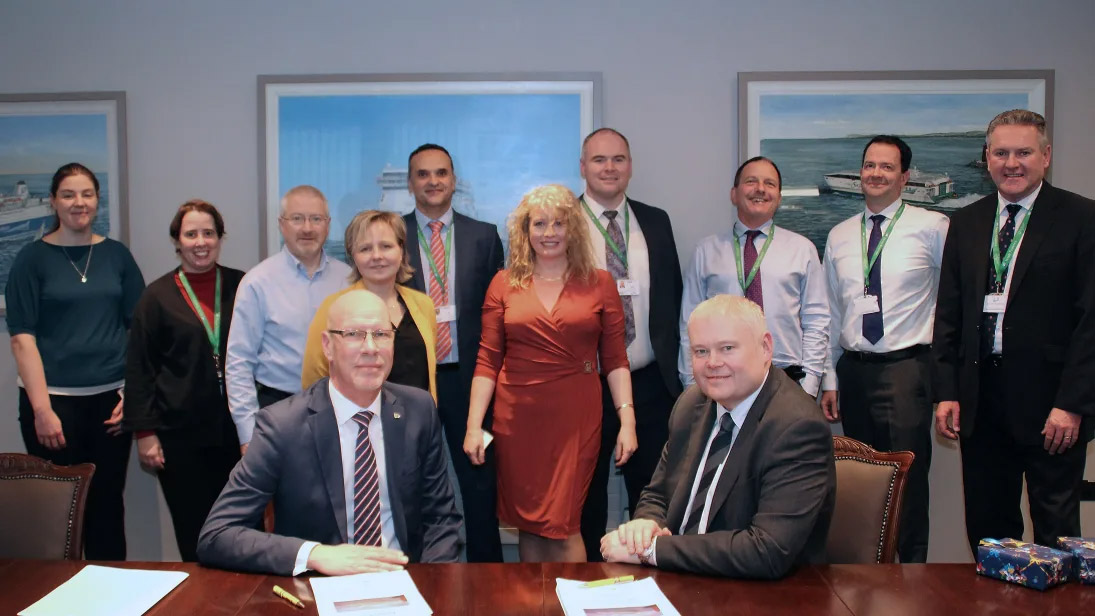 Irish Ferries chooses Hogia Ferry Systems
Irish Ferries have been looking to replace their current passenger and freight reservation systems and have signed an agreement with Hogia Ferry Systems to deliver their standard booking system BOOKIT. Irish Ferries is part of the Irish Continental Group and has four RoPax vessels and one Fastcraft currently operating on two routes across the Irish Sea as well as direct route between Ireland and France.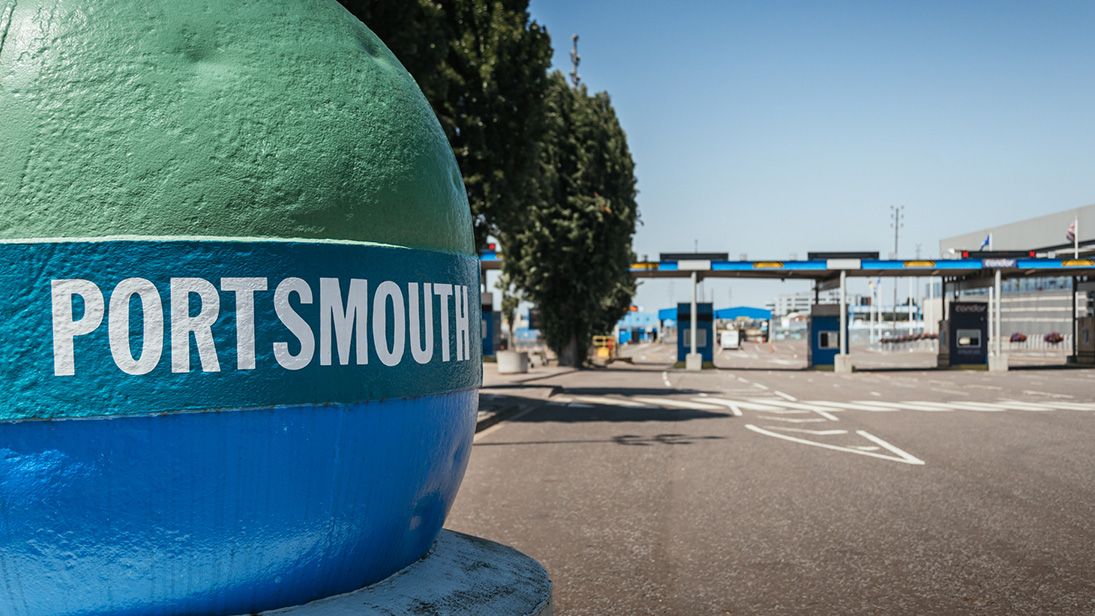 Digitalization of Portsmouth International Port
Portsmouth International Port is the second-largest cross-channel port in the UK, and offers more ferry routes than any other UK ferry port, serving popular destinations in France, Spain, and the Channel Islands. Two ferry companies transport 250,000 freight units through the terminal each year. Portsmouth International Port awarded to Hogia the contract to supply a terminal operating system to digitalise the management of freight transport through the terminal thereby increasing the terminal's efficiency.
For the third year in a row, Swedish IT company Hogia has had a record year: Sales increased from SEK 565 million to SEK 605 million. For the 10th consecutive year employees numbers increased by 25 people bringing the company total to 675. Net profit rose from 34 to SEK 36 million, which is a profit margin of 6%, says Bert-Inge Hogsved, Hogia's founder and CEO.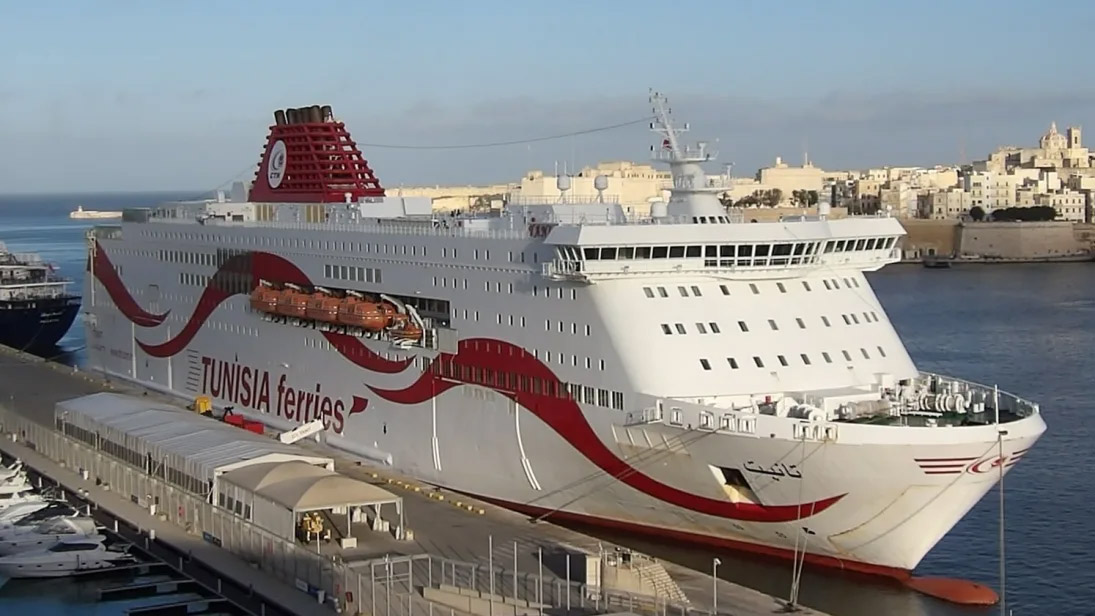 Hogia wins business in Tunisia
Hogia Ferry Systems has signed an agreement with the Tunisian ferry operator Compagnie Tunisienne de Navigation (CTN) to deliver the reservation and ticketing system BOOKIT.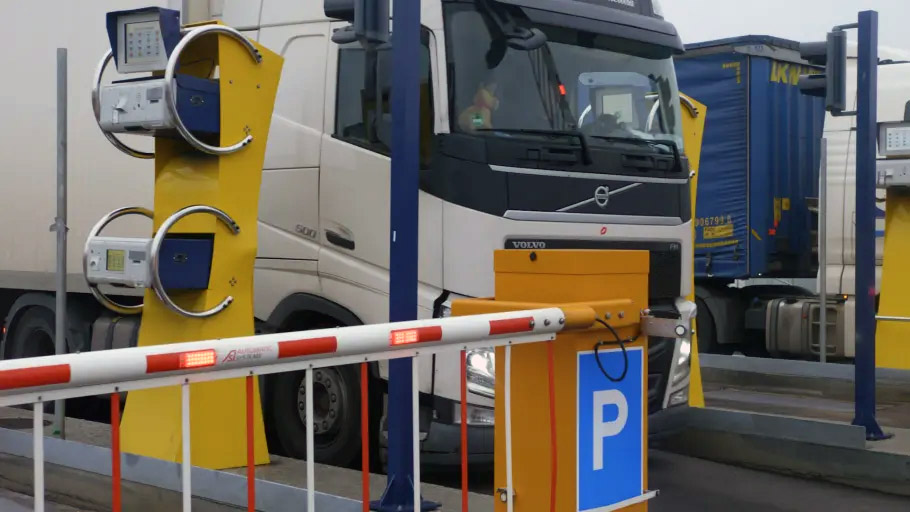 More efficient access control system for the Port of Trelleborg
As part of striving to become the best RoRo port in Europe, Port of Trelleborg is investing in digitalisation and new IT solutions. In project collaboration with Hogia, the port has introduced a fully automatic gating solution for the port's existing gate-in. With the new solution, the trucks can keep moving throughout the access control process, and without having to stop to show a ticket or entry documentation. This enables a constant flow of vehicles into the port, thereby streamlining entry, and avoiding congestion build-up. This also has a positive impact on both the environment as well as safety within the port and on the port hinterland road network.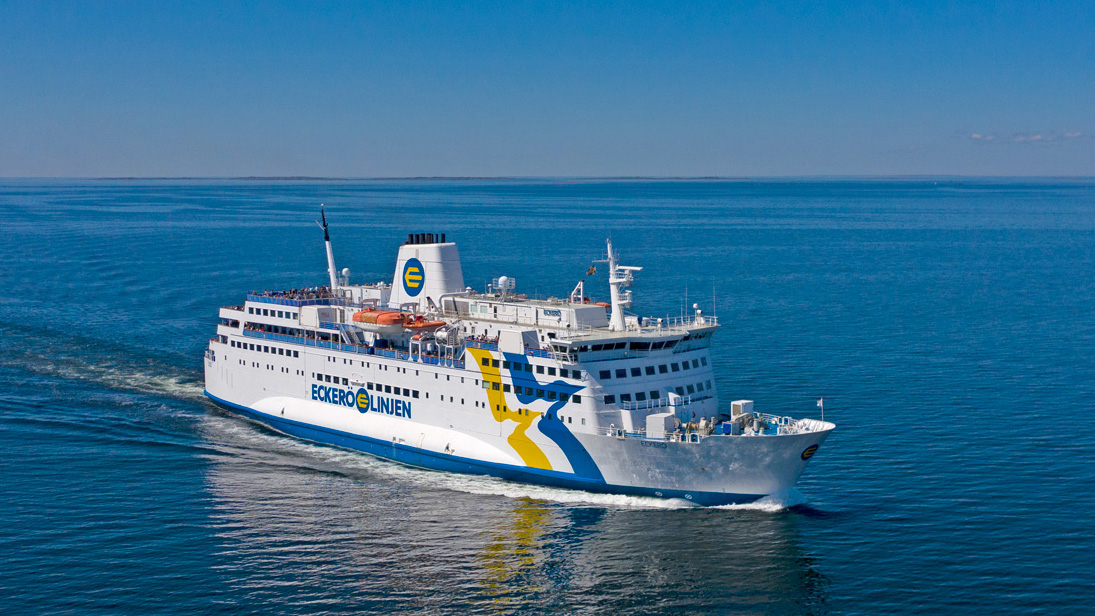 Eckerö Linjen signs with Hogia and Visit Group
Eckerö Linjen, operator of ferry services between Sweden and Åland, has signed two new contracts for booking systems. To offer a more flexible and modern booking solution for its travellers, an agreement has been signed with Hogia Ferry Systems for bus and ferry bookings, and with Visit Group for Åland accommodation and tourism services.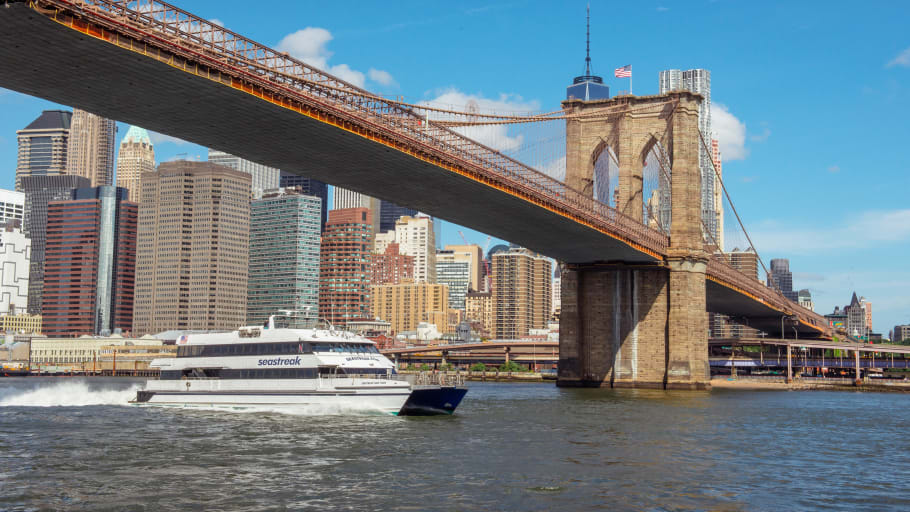 Hogia and Seastreak in breakthrough deal
Hogia Ferry Systems is implementing its market-leading BOOKIT reservation, ticketing and check-in solution under a contract with new client Seastreak, the US fast ferry operator. This breakthrough agreement further strengthens Hogia´s strong foothold in North America and also enables Seastreak to launch a state-of-the-art e-commerce platform.