Every second, around the clock, real-time data flows between our systems. Data that helps you pick the right bus to work. Data that tells the truck driver the exact time to arrive to the terminal to aboard the ferry. Data that gives the traffic manager information to lay a new route when something unexpected happens.

Our intelligent transport solutions are a part of the digital ecosystem that together with our customers makes everyday life easier. Join the smart society!
Filter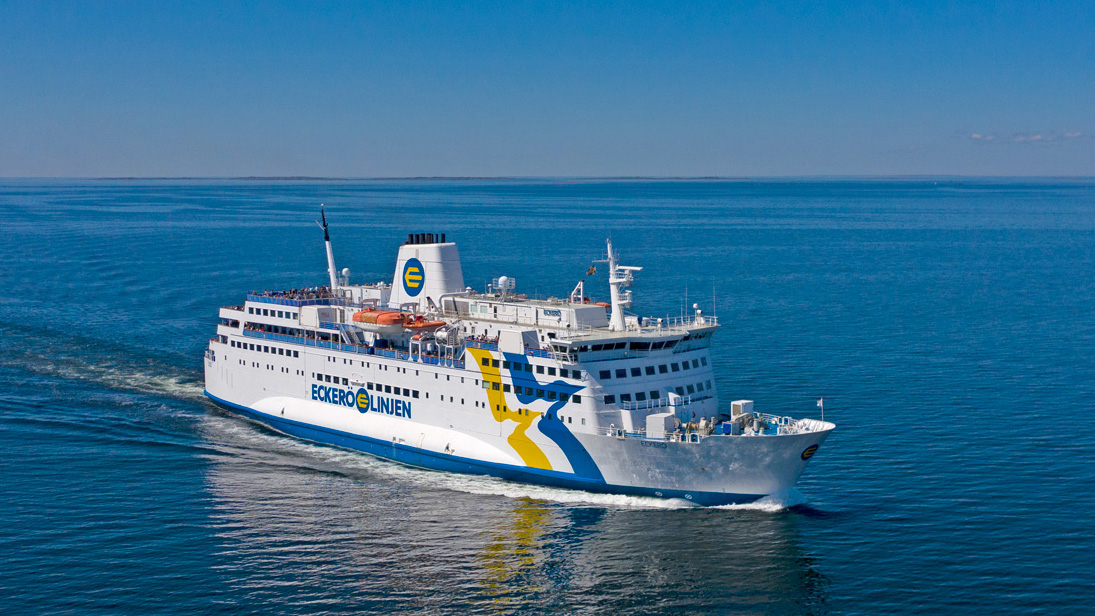 Eckerö Linjen signs with Hogia and Visit Group
Eckerö Linjen, operator of ferry services between Sweden and Åland, has signed two new contracts for booking systems. To offer a more flexible and modern booking solution for its travellers, an agreement has been signed with Hogia Ferry Systems for bus and ferry bookings, and with Visit Group for Åland accommodation and tourism services.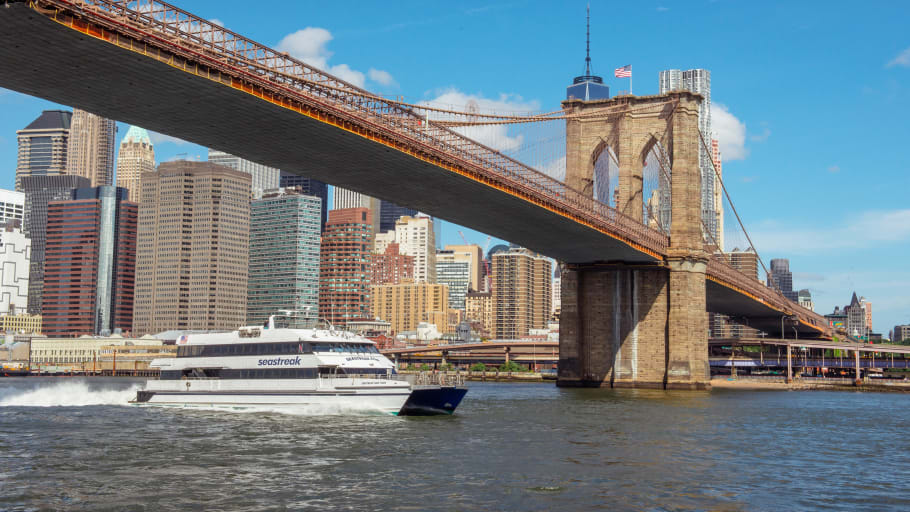 Hogia and Seastreak in breakthrough deal
Hogia Ferry Systems is implementing its market-leading BOOKIT reservation, ticketing and check-in solution under a contract with new client Seastreak, the US fast ferry operator. This breakthrough agreement further strengthens Hogia´s strong foothold in North America and also enables Seastreak to launch a state-of-the-art e-commerce platform.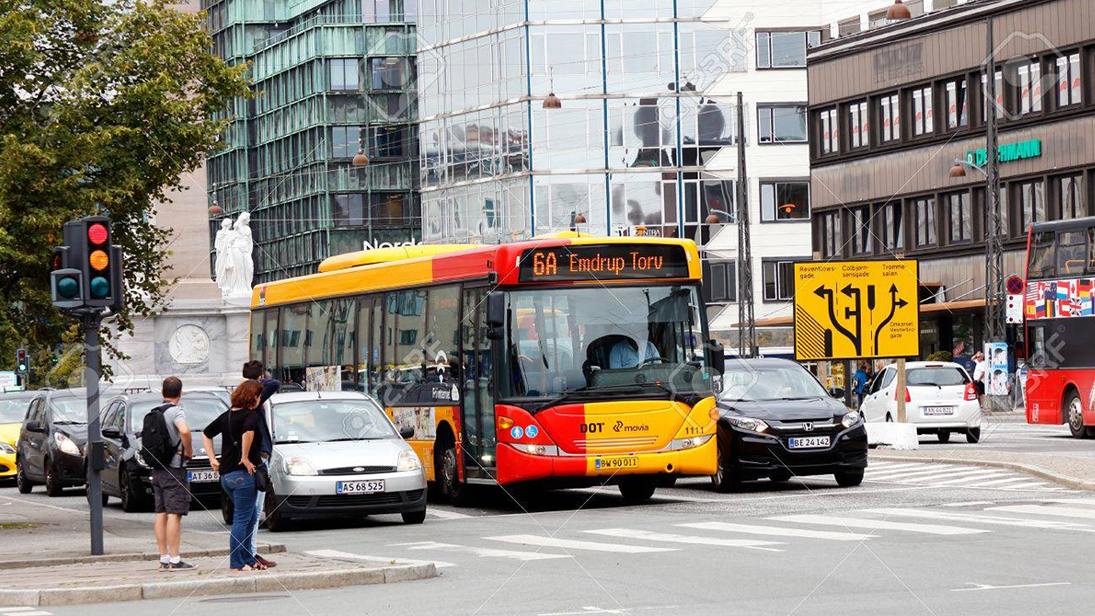 Hogia's cloud solution takes Danish bus services into the future
In collaboration with Hogia, Movia has introduced a whole new way of managing real-time information to and from its buses. The result is a new basis for the division of responsibility for the technology in buses between the public transport authority and bus operators, which altogether gives greater freedom and lower costs.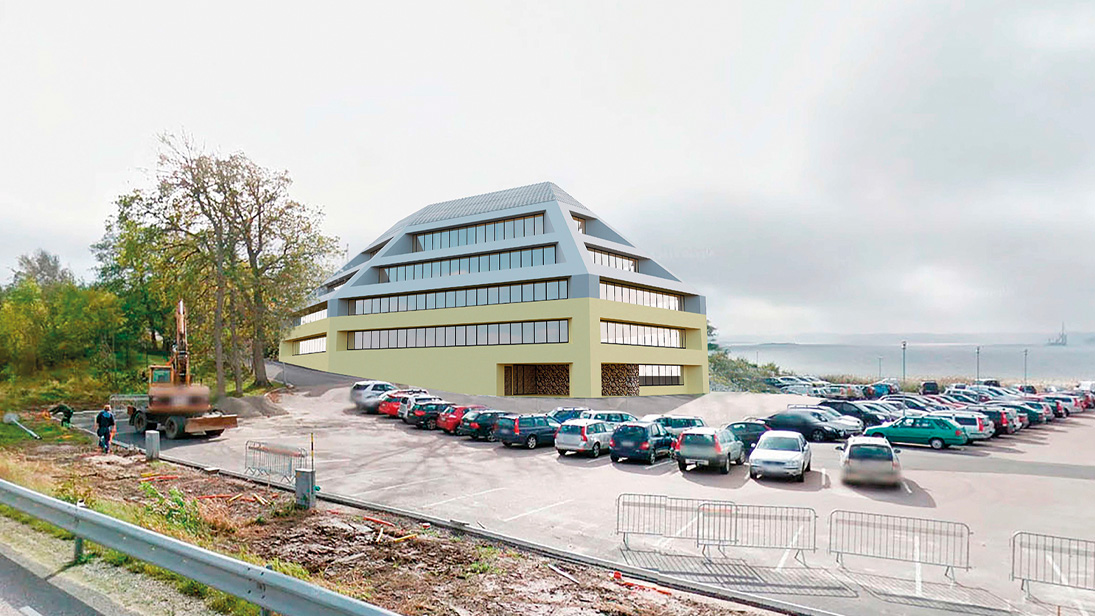 Hogia expands within the transport industry
IT-supplier Hogia continues its pattern of steady growth and is now investing in a new business area, Hogia Transport Systems. Transport Systems will oversee all Hogia's activities within the transport industry. This new business area has a predicted growth of 35 percent by 2020.