Another Record Year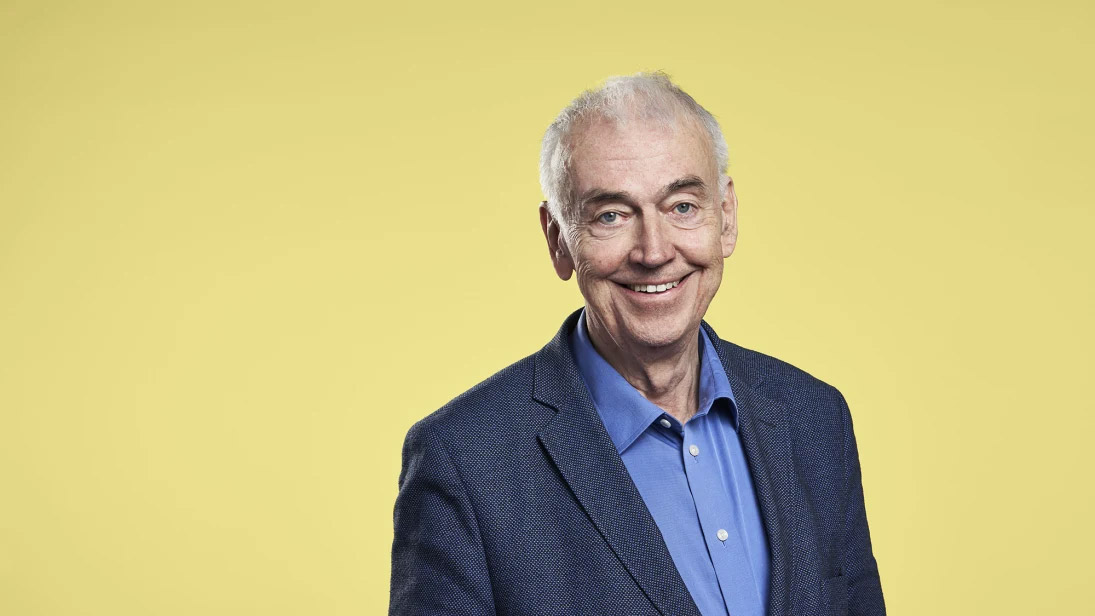 For the third year in a row, Swedish IT company Hogia has had a record year: Sales increased from SEK 565 million to SEK 605 million. For the 10th consecutive year employees numbers increased by 25 people bringing the company total to 675. Net profit rose from 34 to SEK 36 million, which is a profit margin of 6%, says Bert-Inge Hogsved, Hogia's founder and CEO.
The business area with the greatest growth in 2018 was the transport sector. Today, this business sector accounts for 30% of the Hogia Group's total revenue. The fastest sales growth being Hogia Ferry Systems.

"Ferries is our most international transport branch with ferry operators using our systems right around the world," says Bert-Inge Hogsved.

"We do not endeavour to maximize profit. Our goal is for the profitability to be just over 4%, which we have achieved for the last twelve years in a row. We invest SEK 200 million a year into the development of our software." says Bert-Inge Hogsved.

Hogia is also investing SEK 160 million in a new office building at their head office in Stenungsund, Sweden. The building will be inaugurated in autumn 2019 and will house a further 200 workplaces.

"Over the last 28 years we have not had a single unprofitable year. We have a very solid financial situation, which means that we can continue to invest long-term. We invest in our products; both the refinement of existing products, and the launches of new cloud-based products. We also continue to attract and develop our expertise. Our year on year growth in personnel of 25 people will continue in the future," Bert-Inge Hogsved concludes.