Hogia Logistic Systems
Transport is what keeps our society functioning. That is why we are working to make it as efficient and smart as possible. Digitalisation is opening up a wide range of new opportunities and our aim is to be at the cutting edge of development, together with our customers. Hogia's flexible logistics solutions will help you to increase the quality of the services your business offers while saving time and cutting costs.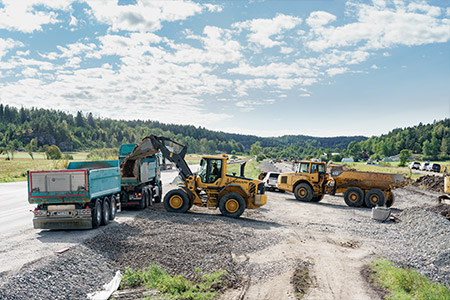 Smart solutions for the construction industry
Digital tools and automated workflows enable you to make the right choices, save time and keep track of the entire process. Hogia's solutions can manage orders for transport and machinery to and from construction sites, including planning, resource allocation, reporting and invoicing. We provide a fully digital solution with no time-consuming analogue systems.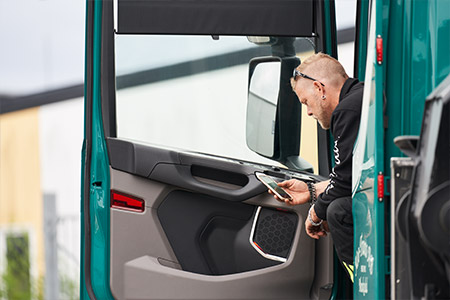 Efficient freight and container management
A system that handles everything from orders to invoicing minimises the amount of paperwork and simplifies the planning process for freight and container management. Drivers can receive orders directly in the app on their phones or tablets, which will give them all the information they need. Transport managers have a complete overview and can plan more proactively.

Hogia Moveit
Digitize your entire process in construction, from contracts to review and invoicing. Hogia Moveit is a modern cloud solution with intuitive interfaces in both mobile app and web application.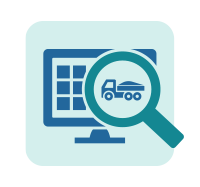 Order planning
Overview to plan and see the current status of orders.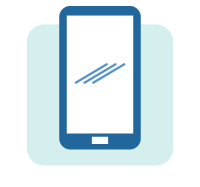 Mobile application
Works in both iOS and Android.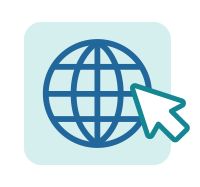 Web-based
Work where and when you want from computer, tablet or mobile.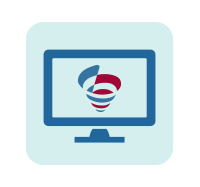 Beast standard
Integrated support for handling items according to BEAst Supply NeC and digital order receipt.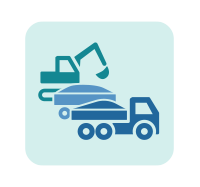 Resources
All vehicles and machines gathered for easy planning.
Resource groups
Grouped resources, for a clear overview and easy management.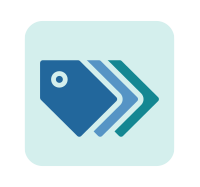 Articles
Materials, services and supplements - all gathered in one place.


Article groups
Matches the right articles with the right resource group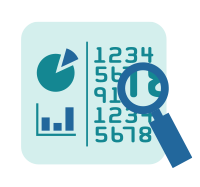 Customer project
Administrate and follow up on customer projects.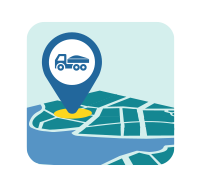 Material location
Pick-up and delivery locations for materials and lots.

Price lists
Smart handling of price lists from contract to invoicing.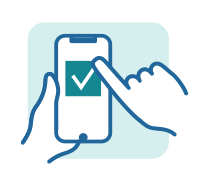 Certificate
Smart handling of price lists from contract to invoicing.

Hogia MobiLast
Get control in every step and minimize paper handling. Hogia MobiLast is a versatile and flexible solution for several different logistics areas.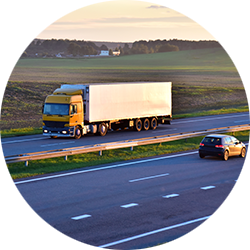 Freight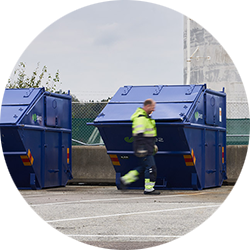 Container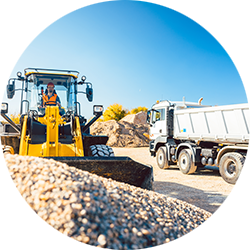 Hauliers
A complete seamless solution made up of carefully integrated systems will give you a clear overview, effective workflows and the space to focus on your core business rather than on administration. Hogia supplies solutions that cover complete logistics chains and also full-scale finance and payroll systems with a digital invoice flow and time reporting. Drivers can manage their routes and report on their hours on their phones which simplifies their day-to-day work and frees up time.
At Hogia we work with our customers and partners to create smart, simple and effective solutions that benefit our customers.

To provide our customers with world-class administration solutions, we have to ensure that all the systems can be linked together. Using the APIs in our cloud-based platform Hogia Star, we develop standard and customer-specific integrations.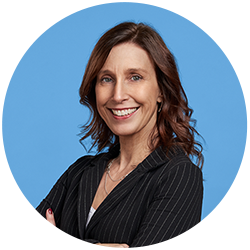 Do you want to know more?