Eckerö Linjen signs with Hogia and Visit Group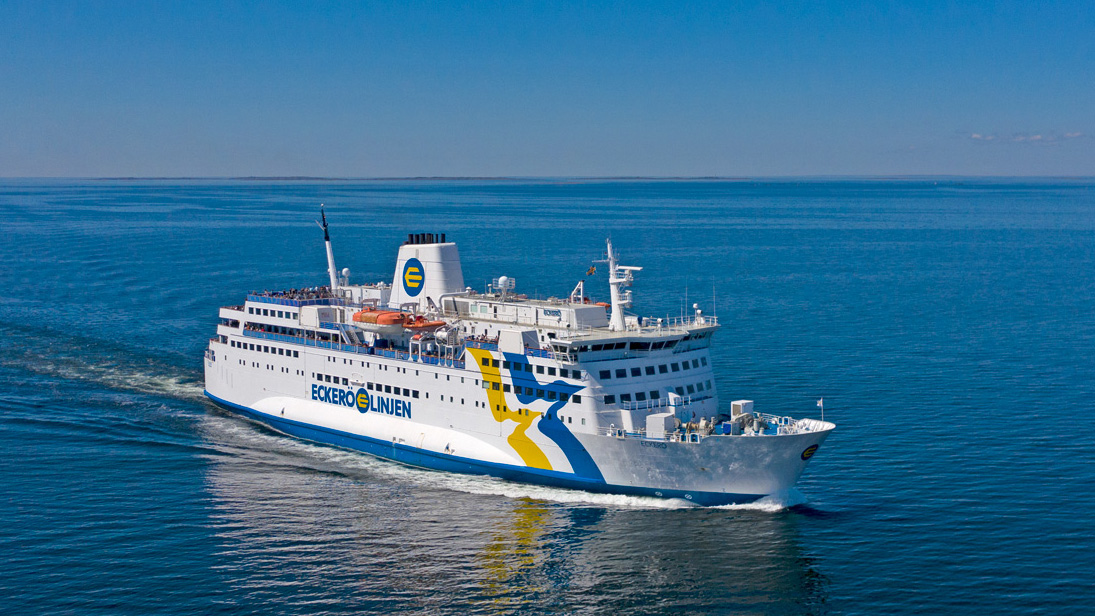 Eckerö Linjen, operator of ferry services between Sweden and Åland, has signed two new contracts for booking systems. To offer a more flexible and modern booking solution for its travellers, an agreement has been signed with Hogia Ferry Systems for bus and ferry bookings, and with Visit Group for Åland accommodation and tourism services.
Åland is a popular destination, and Eckerö Linjen is a major organiser of Sweden to Åland travel packages for both families and large groups. The crossing is also used by commuters as well as attracting day-cruise passengers. Nearly one million people travel with the Eckerö Linjen each year.

In order to remain competitive, Eckerö Linjen has invested in two new booking systems; one for bus and ferry booking and one for accommodation and activities on Åland. The two booking systems will be directly integrated so that it is simple for passengers to book their whole Åland stay via the Eckerö Linjen website.

"Changing reservation systems is big and costly affair. However, Eckerö Linjen want to keep up with the technology and latest developments in booking solutions, whilst maintaining our competitiveness in the market place, so it makes this a comparatively simple decision, "says Eckerö Linjen's Managing Director Tomas Karlsson.

"We have investigated several options, and conducted study visits in order to get a clear overview, as there are always pros and cons to any systems. As a result, we have chosen the same solution as ferry operator Destination Gotland. Their operations resemble ours to Åland in many ways. Gotland has the same challenges as Åland, an intense summer season and a much quieter winter. It is also an island, which means that a holiday package often consists of ferry travel + accommodation, like us", Tomas continues.

"We want to give our customers the opportunity to use the best systems and best suppliers in every part of their business, so our systems are designed to easily integrate with others. We are looking forward to developing our partnership with Visit Group and helping Eckerö Linjen to become even more competitive. In addition, we get the opportunity to deliver several integrated products from Hogia's product portfolio to support both bus and ferry bookings, which is even more exciting," said Niclas Blomström, Managing Director at Hogia Ferry Systems.

Eckerö Linjen's goal is to have its new booking solutions in operation for the 2019 summer season.