Hogia expands within the transport industry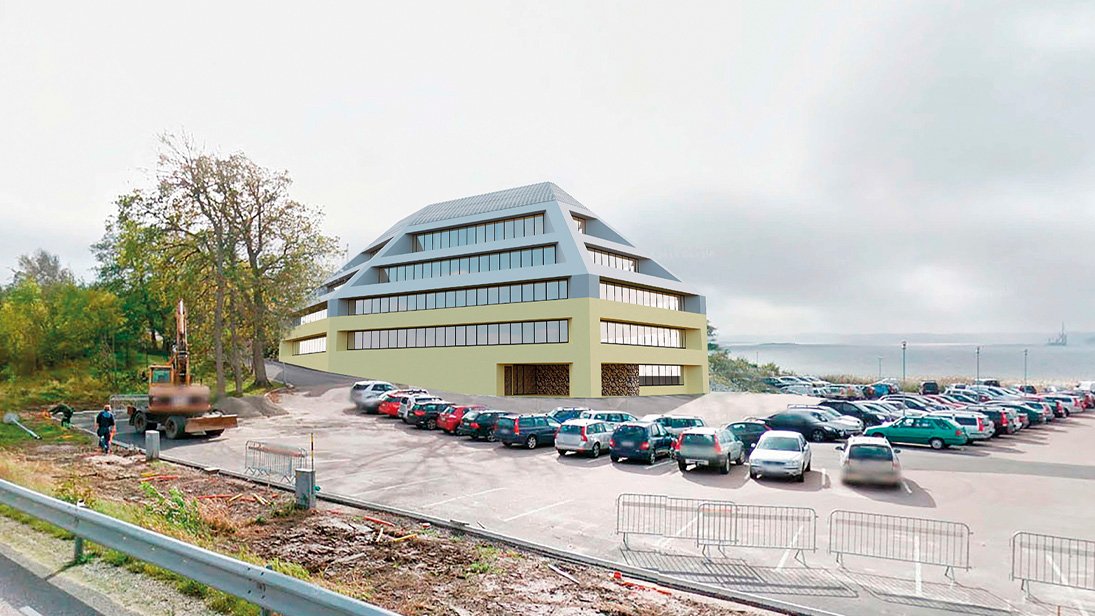 IT-supplier Hogia continues its pattern of steady growth and is now investing in a new business area, Hogia Transport Systems. Transport Systems will oversee all Hogia's activities within the transport industry. This new business area has a predicted growth of 35 percent by 2020.
"Hogia is in the unique position to offer integrated solutions across the transport sectors. Unlike any other European software company, we have built up our own software and knowledge in four areas; public transport, ferry, transportation of goods, and terminal systems. We have named these four areas "Fyrklövern" (which translates as four-leaf clover). Hogia Transport Systems' focus will be promoting the possibilities that the combinations of our different products can offer to customers. We have great ambitions to continue our long-term growth in the transport industry, says Bert-Inge Hogsved", founder and CEO of the Hogia Group.
Since 2005, Hogia has invested over EUR 50 million in the development of real-time transport systems. Customers include the six largest transport authorities in the Nordic region, 500 freight and shipping companies in Sweden and Norway, 28 intermodal port and land based terminals in Great Britain, Canada and Sweden, and 21 ferry companies across 6 continents.
"We are making large investments and expecting a 35 percent growth within Transport Systems by 2020. In order to succeed, we need to strengthen our team across all areas. We currently have 150 employees, the ambition is 200 employees by 2020", says Christer Lindberg, Vice President of Hogia, responsible for the new business area.
Demonstrating solid performance, Hogia has reported a profit for the last 26 consecutive years, and has grown by 25 employees per year over the last eight years. The new business area further strengthens the company, and will contribute to increased growth of the whole Hogia Group.