Filter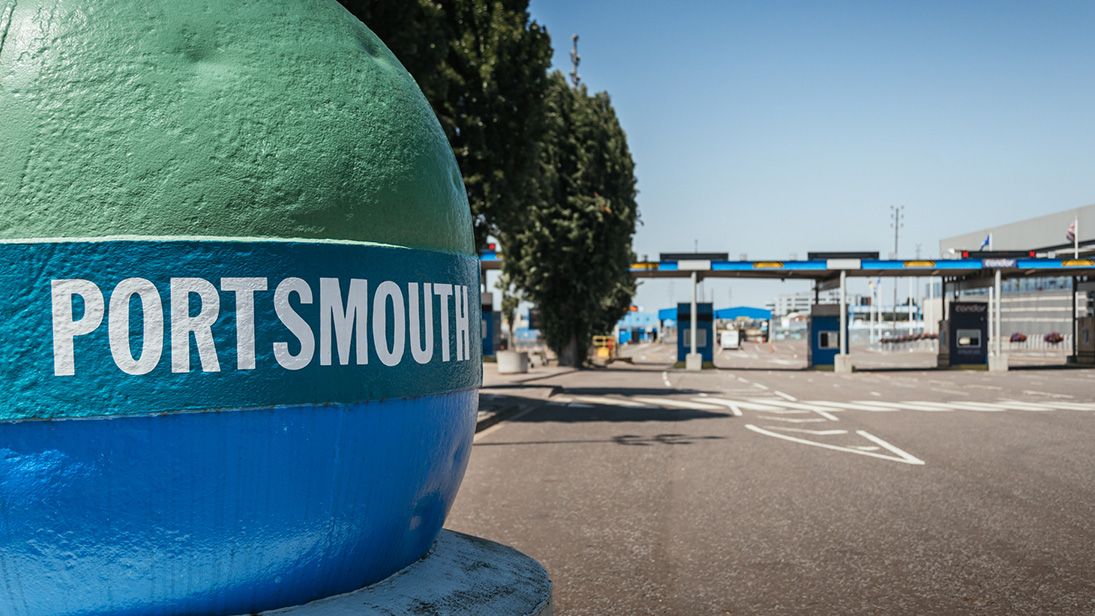 Digitalization of Portsmouth International Port
2019-07-12
Portsmouth International Port is the second-largest cross-channel port in the UK, and offers more ferry routes than any other UK ferry port, serving popular destinations in France, Spain, and the Channel Islands. Two ferry companies transport 250,000 freight units through the terminal each year. Portsmouth International Port awarded to Hogia the contract to supply a terminal operating system to digitalise the management of freight transport through the terminal thereby increasing the terminal's efficiency.
For the third year in a row, Swedish IT company Hogia has had a record year: Sales increased from SEK 565 million to SEK 605 million. For the 10th consecutive year employees numbers increased by 25 people bringing the company total to 675. Net profit rose from 34 to SEK 36 million, which is a profit margin of 6%, says Bert-Inge Hogsved, Hogia's founder and CEO.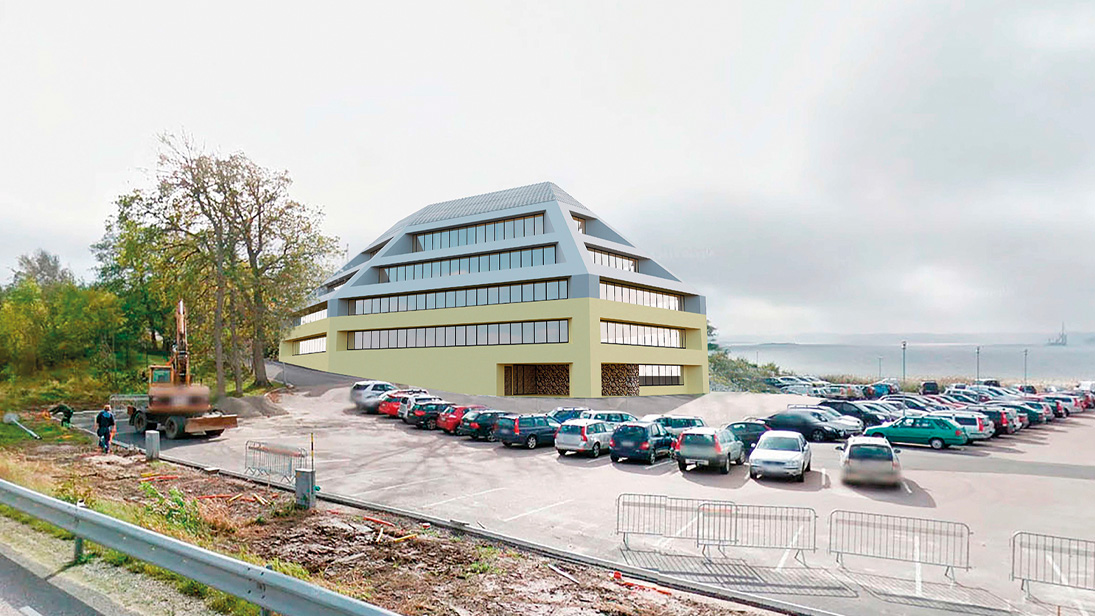 Hogia expands within the transport industry
IT-supplier Hogia continues its pattern of steady growth and is now investing in a new business area, Hogia Transport Systems. Transport Systems will oversee all Hogia's activities within the transport industry. This new business area has a predicted growth of 35 percent by 2020.