An open and flexible system which improves your profitability. Take control of each step and minimise manual handling. Hogia MobiLast is a standard system used by transport companies, contractors, truck terminals and excavation terminals to book, plan, invoice and follow-up their own or others' vehicles. MobiLast consists of modules which can be combined in various ways to suit a wide range of businesses.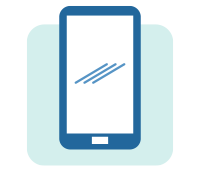 Mobile application
Handle your order via your mobile device, works both in iOS and Android.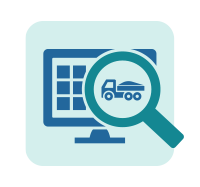 Order planning
Good overview for planning and reviewing the status of orders.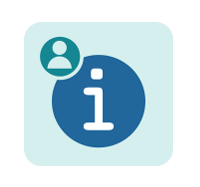 Customer and carrier portal
Manage and follow the order's status online around the clock.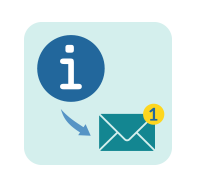 Digital order receipt
Automatically send an e-mail with a digital signature to your customer.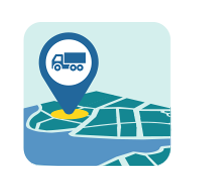 Positioning
A map and positioning service which shows vehicles' positions and movements in real-time.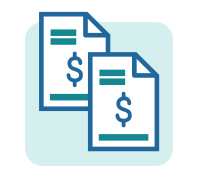 Price lists
Advanced handling of price lists from agreements to invoicing.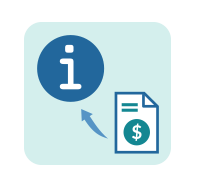 Self-invoicing
Pay your hauliers for services/materials performed.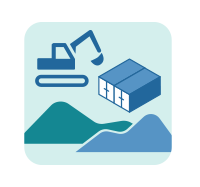 Construction and rental
Manage different material locations and rent out resources or containers.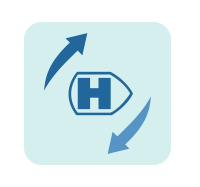 Financial linking
Automatic transfer of transactions to and from Hogia Ekonomi (Finance).
Since November 2020, there has been a requirement to report hazardous waste to the Swedish Environmental Protection Agency's electronic waste register. This gives the Environmental Protection Agency and regulators a clearer picture of the way dangerous waste is moving through the country.
Automated reporting to the Swedish Environmental Protection Agency, via a direct integration with the electronic waste register. Through this service, it is also possible to handle the reporting for their customers.
Connected vehicles
Make transport plans in relation to the positions of your vehicles by retrieving information from the vehicle computer without the need for additional hardware. It requires the data service for connected vehicles (rFMS) with the respective vehicle manufacturers (Volvo and Scania). Connected vehicles gives you real-time control and creates the conditions for good planning by being able to see your entire vehicle fleet in a map view. In addition to the position, you can also see in which direction the vehicle is driving, historically see positions, how the vehicle has moved and when it was stopped for waiting or was stationary.
Customers
NEWS
How Stockholms åkeri got digital
Big savings in time and more fun at work. These benefits has Stockholms Åkeri gained since switching to digital.
Read More
NEWS
Automatic reporting of hazardous waste at Lessebo Åkericentral
It's easy to switch to Hogia
We know what challenges you encounter in your everyday life. Together we review them to find a system that facilitates your administration.
We help you get started quickly. Our consultants will give you all the tools you need and will support you throughout the process.
We are there for you when you become a customer and you can always contact our knowledgeable support team.
Welcome!
Get help from a company with many years experience and knowledge to get what you need out of your system.