Hogia and Bellmans test for increased digitalisation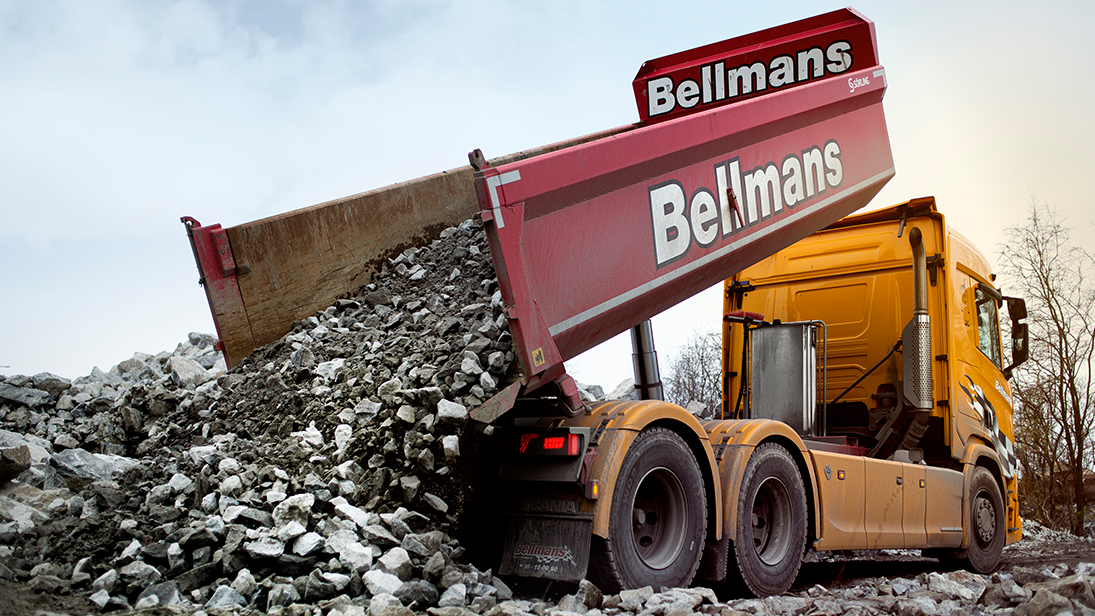 How can the handling of receipts issued in connection with transport from gravel quarries be digitised? This has been tested by Hogia together with Bellmans Åkeri och Entreprenad, part of the Bellman Group. Paper receipts usually issued for loads have been supplemented in the test with QR Code scanned by the driver. All the information concerning the load is automatically included in the run order. This speeds up handling and minimises the risk of errors.
– This is a huge boost for our drivers. It takes time to handle paper receipts manually and there is always a risk of them getting lost or being incorrect. This also makes it easier to check what's on the order and compare with incoming material invoices, says Patrick Sandahl, head of IT for the Bellman Group.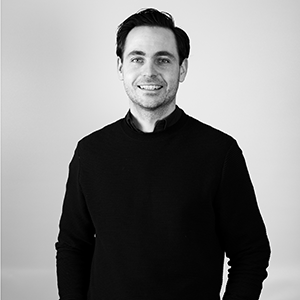 Patrick Sandahl, head of IT for the Bellman Group.
The test has been carried out at the Skanska quarry, Vällsta Kross in Upplands Väsby. Seba-Data has developed the software in the scales that weigh the material taken from the quarry and issues the receipt. Seba-Data has supplemented its system for the test with a function that converts data from the weighing into a QR Code that the driver can then read with the Hogia app. Items are registered according to BEAst, the electronic business standard for the construction industry, to further simplify the process and reduce the risk of introducing errors into the invoice details from the contractor to the transporter.
– The test has been a success and we have now implemented the function in our products Moveit Bygg &Anläggning and Mobilast. There is a very great need. Besides transport from gravel quarries, it could also be used for weighing at disposal sites. Now it is up to the suppliers of the scales system to update their software so that they can generate QR Codes, says Henrik Mossberg, product specialist at Hogia Logistics Systems.
Logistics
Smart, complete solutions for the logistics industry
NEWS
Automatic reporting of hazardous waste at Lessebo Åkericentral
NEWS
Digital handling of transport notes at PHL Transport
At the concrete haulage company PHL Transport the handling of transport notes is digital thanks to Hogia Moveit.
Read More