Region Örebro becomes new Hogia client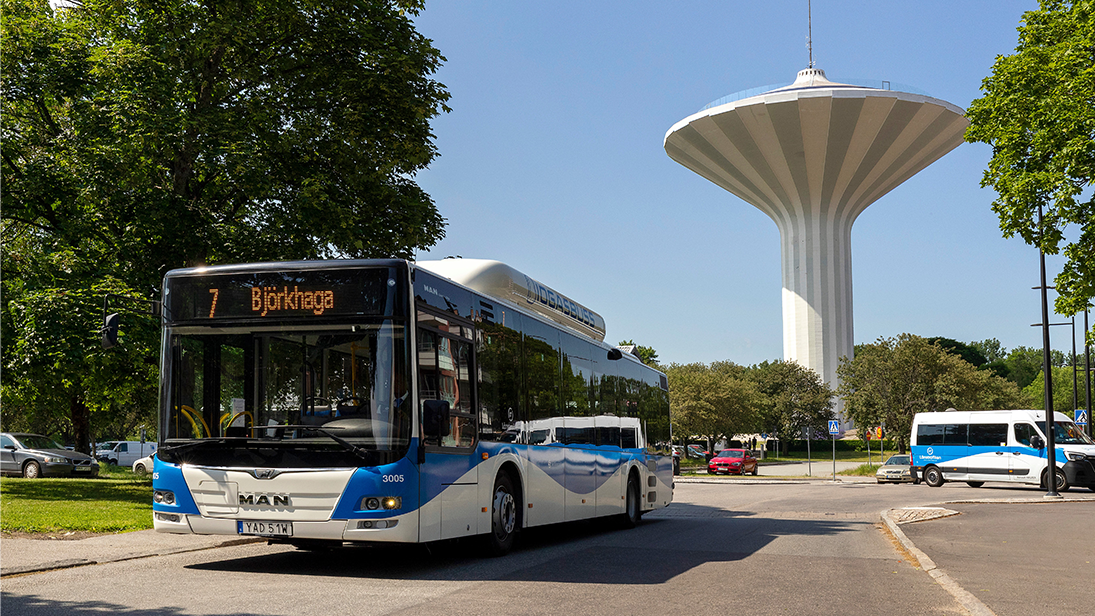 Hogia has won a tender with Region Örebro county to supply a central platform to integrate all public transport information systems in the region. Hogia's PubTrans platform will be the hub for all traffic information and make it easier to convey correct information in a timely manner to public transport passengers. Hogia PubTrans will also provide greater technical flexibility. Adjacent systems already present at Region Örebro county can be connected to the platform and new systems can be added as the business develops, without having to consider lock-in effects.
"This procurement is an important step towards the Örebro region's goal of having Sweden's most satisfied public transport passengers by 2025. With a central integration platform in place, we will be able to develop and improve the service to travellers in a flexible and cost-effective manner", says Fredrik Eliasson, Public Transport Manager for Region Örebro county.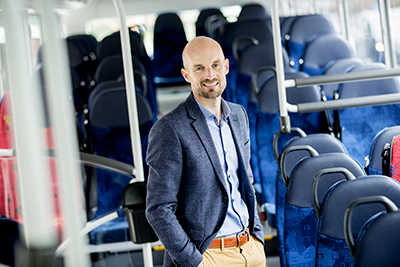 Fredrik Eliasson, Public Transport Manager for Region Örebro county.
Hogia PubTrans integrates the region's traffic information system and collects all public transport data in the platform. A number of checks and plausibility assessments of all data are then carried out before it is processed and delivered to connected sub-systems in the form of timetables and information about discrepancies, such as cancellations and closed bus stops. It also enables forecasts of upcoming tours. Since all public transport data is collected in one central system, it will also be easier to deliver it to Samtrafiken, which is tasked with coordinating all Swedish public transport data.
"Hogia PubTrans will improve the experience for travellers in Region Örebro county in a very tangible way. Earlier this year we won a tender with the neighbouring region of Västmanland. We see many advantages in being present in both regions, as we can take advantage of each other's knowledge and lessons learned to make public transport travel even more attractive", says Linda Ekdahl, Managing Director for Hogia Public Transport Systems.