The port of Uddevalla purchases terminal system from Hogia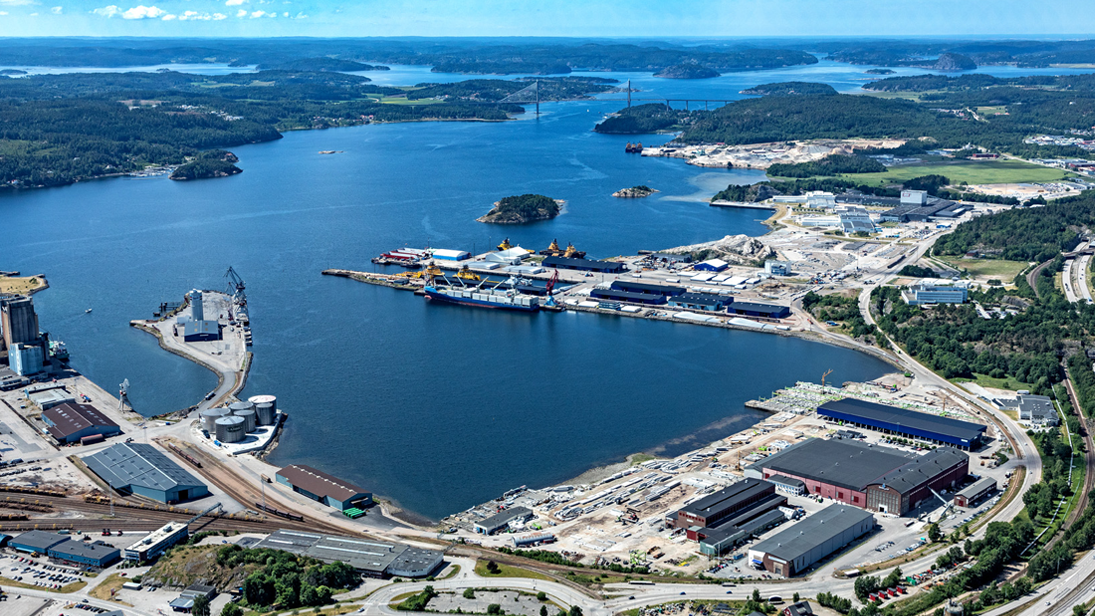 The port of Uddevalla has customers in both the Swedish and international paper industries. Every year, 300,000 tonnes of paper and pulp flow through the port. To streamline and simplify inventory management, the port of Uddevalla has now purchased a terminal system from Hogia with an inventory module adapted for the paper industry.
Our long-term goal is to make the port's operations as sustainable as possible. Hogia's system will digitize and integrate several stages of our inventory management. We will save time while increasing control and improving service to our customers," says Jacob Engholm, Marketing and Freight forwarding manager for the port of Uddevalla.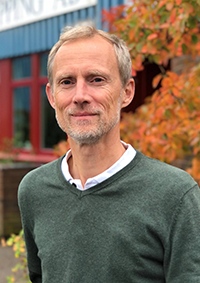 Jacob Engholm, Marketing and Freight forwarding manager for the port of Uddevalla.
When the paper rolls arrive at the port, they are stored for some time pending an order from the customer for onward transport by ship. The work process for handling the paper rolls in the inventory is based on papiNet, a global standard for electronic communication in the paper and forestry industries. The inventory management module in Hogia's terminal system is used for papiNet integrations of most ports and terminals in Sweden and makes it easy to load, manage and feedback all data for the goods.
The port's customers receive direct information about the status of the paper rolls stored in the port area and can send orders for further delivery or give notice of an incoming delivery. Since all goods are logged in the system, the port has full control over all inventory management, which facilitates planning and provides accurate documentation for invoicing.
"We look forward to the partnership with Uddevalla Hamn. We hope to find more business areas where we can contribute to increased efficiency with the help of our terminal system," says Mathias Lindell, Managing Director at Hogia Terminal Systems.