Hogia Terminal Operating System
Terminals are busy places, but with the Hogia Terminal Operating System you know exactly what's happening, as it happens. What, when, where – it's all there, across the whole logistics flow. Easy to access and in real-time. Our solutions can help automate and streamline operational work, invoicing and administration, saving you time and resources, so you can focus on what you do best – growing your business.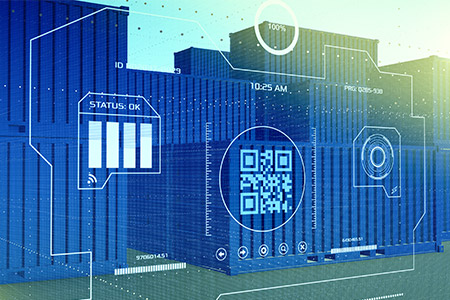 Future-proof your business
The future places high demands on paperless shipments to speed up the flow of goods and provide greater and more reliable data exchange. The pursuit of realizing this ambition requires that as much as possible of your administration of goods should be handled digitally. This is exactly what a modern TOS is all about: facilitating information flow and minimizing paper use and manual handling.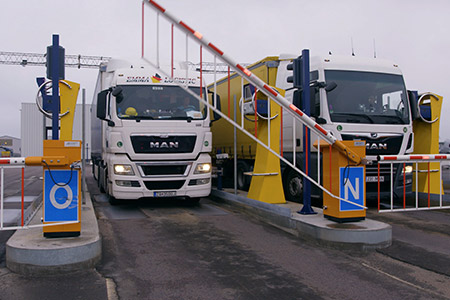 Take total control of your terminal by using automated processes. Hogia TOS will help you handle the units that pass through the terminal in an effective way, based on your internal processes. Hogia TOS uses a flexible and configurable combination of different variables to determine where the units should be dropped, stored and picked up.
A multi-purpose Terminal Operating System
Whatever cargo combination you're handling, Hogia TOS has standard modules to cover all your needs, and improve your efficiency in handling them. We appreciate that all terminals have a uniqueness in their customer base, their layout, their infrastructure and their operations.  That is why Hogia TOS has been specifically designed to provide a standard yet modular solution. We can build a system that will feel tailor made for your operations whilst still providing all the benefits of an off-the-shelf, 'state of the art' solution.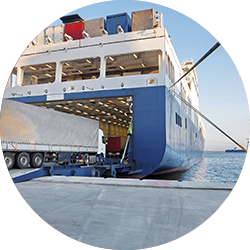 RoRo
Container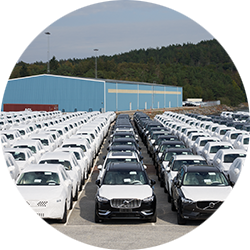 Trade cars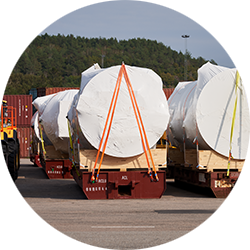 General cargo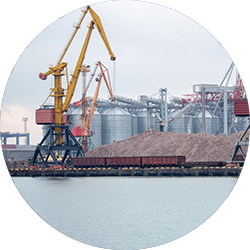 Bulk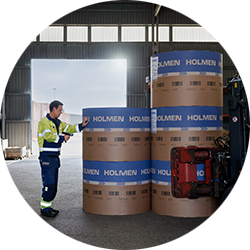 Warehouse
Some of our customers
Wallhamn is streamlining its freight flows
Wallhamn handles about 100,000 vehicles per year, and uses Hogia's Terminal Operating System as a central system.
Read More
We believe in making information available
Whether it's through our open interfaces for integration, classic EDI or through dashboards, KPIs and reports, we want the usage and sharing of information to be the centre of both yours and our business.
It's as simple as that.

Hogia TOS is a suite of modules consisting of core functionality with additional tools and features. Building software in this way allows you to scale up your system when and if you need to, be that an addition in cargo type, new automation, a change in the terminal, or a change in your customers' needs.
The TOS application core includes the following applications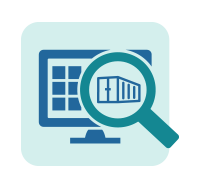 Bookings
Full control of everything that arrives and departs from your terminal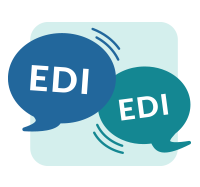 EDI
Traditional EDIFACT messaging to support all your business needs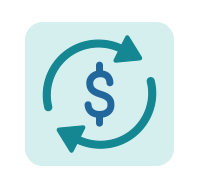 Finance automation
Easy and automated invoicing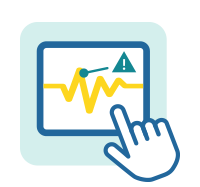 Monitoring
Act on potential bottlenecks as quickly as possible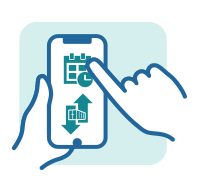 Operational handling
Perform operational work anywhere using smart phones and tablets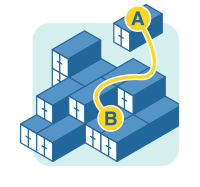 Yard Planning
Plan and organise your yard with ease
TOS additional tools and features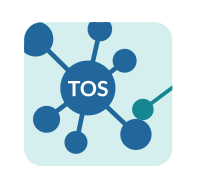 API
Connect your TOS to anyone, anywhere. Reliable real-time information in a standardised format.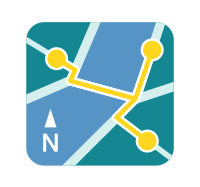 Terminal Map
Visually plan and organise your yard to maximize your assets and capacity in real-time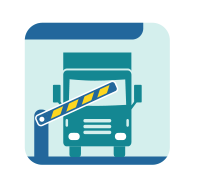 Gate solutions
Minimise the driver's stoppage time at gate-in by introducing a fully or semi-automated system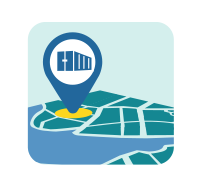 GPS
Avoid misplacing of units through GPS-coordinate positioning
Inspection
Ensure the condition of arriving and departing units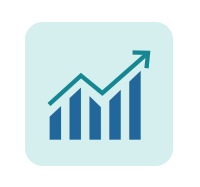 Reports and KPIs
Use the power of your data in dashboards and reports to expand your business
Verified Gross Mass
Verify unit weight in compliance with Safety of Life at Sea (SOLAS)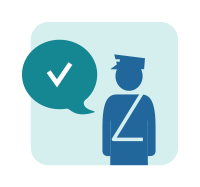 Customs
Effortless customs clearance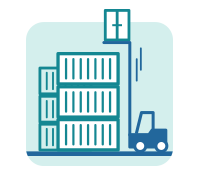 Depot Handling
Effective operational workflows for as few stack lifts as possible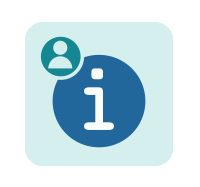 Customer Portal
Let your customers access the information they need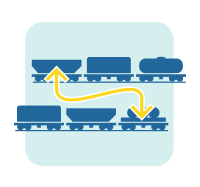 Rail planning
Easily plan and organise the positioning of wagons and units in train sets
Reliable software for years to come
A standard product with new releases several times a year based on customer requests and requirements. We have built Hogia TOS based on Microsoft products, which means a robust platform with easy installation and configuration that keeps your costs to a minimum.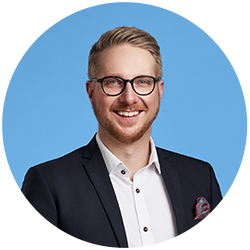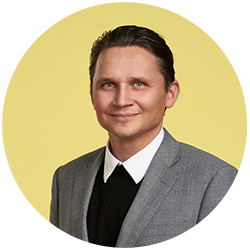 Do you want to know more?
Filter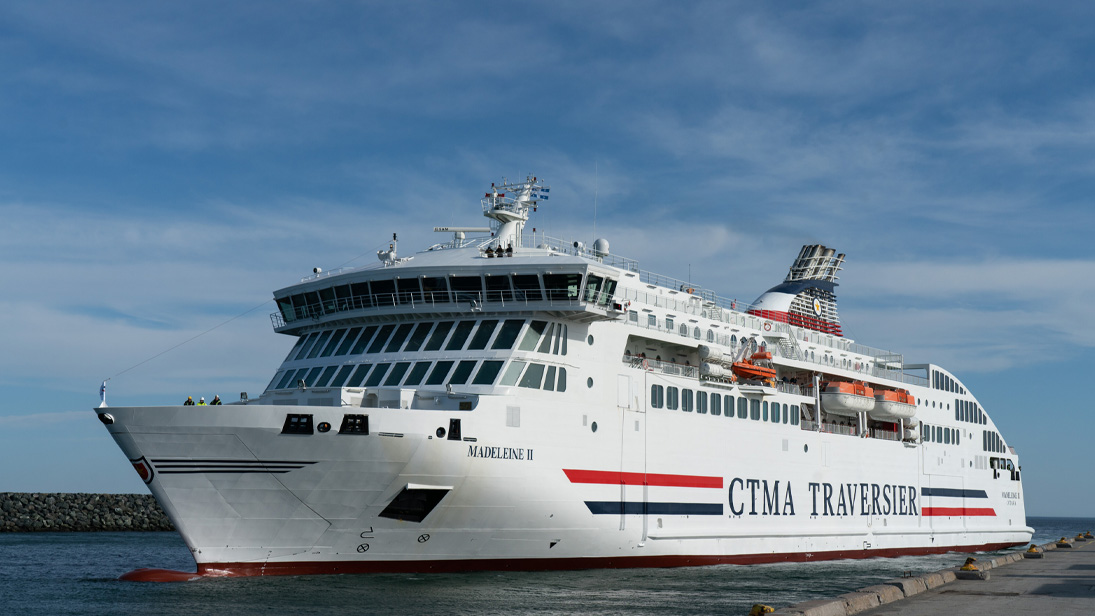 Hogia delivers to the Canadian ferry operator CTMA Traversier
The Canadian ferry operator CTMA Traversier Ltée (CTMA) have gone live with their new reservation and ticketing system BOOKIT, from Hogia Ferry Systems. The contract was signed in the autumn 2020. CTMA operate several routes: a life-line service between Prince Edward Island and the Îles de la Madeleine, a cruise line from Montreal to Îles de la Madeleine and a freight ferry service serving the islands. They have 3 ferries running the different services.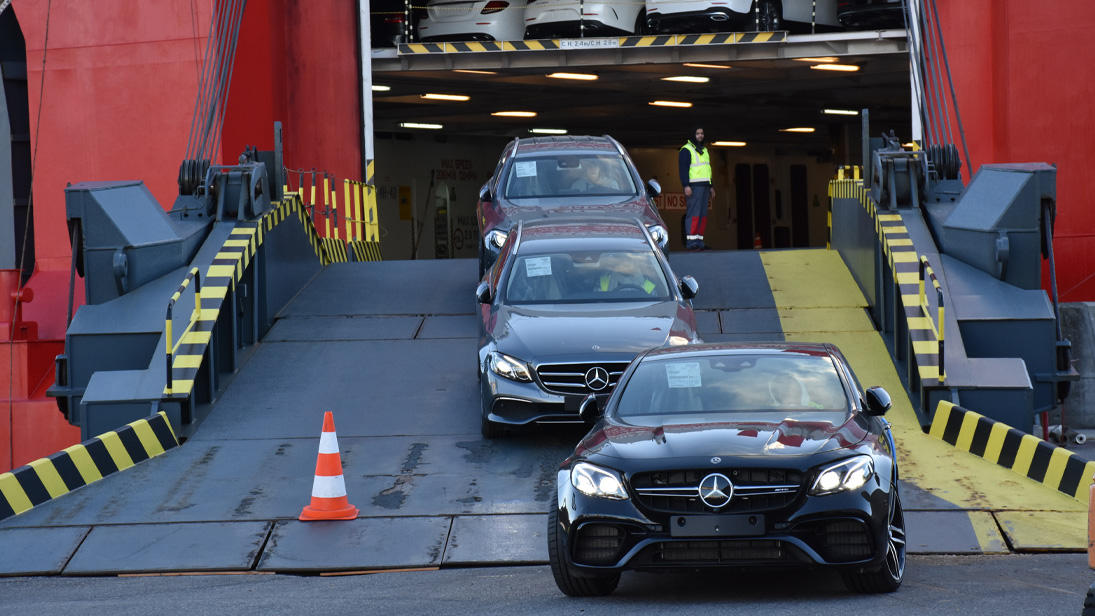 Hogia delivers support for handling large freight flows to the Port of Södertälje
It will now be easier for ports and terminals to handle large volumes of goods. Hogia is launching a mobile application that digitalises manual operations and provides increased operational control. The first to get up and running with the app is the Port of Södertälje, which will use it for unloading and loading import cars. Every year, one third of Sweden's new car imports, approximately 120,000 cars, are delivered to the port. Large parts of the handling process can now be automated.
The next generation of public transport is proactive
Keep your customers informed in every situation! Emma Fernlöf of Hogia is one of the speakers at IT-TRANS, a public transport conference in Karlsruhe in early March. She will talk about the public transport of the future and how smart information can be used proactively in traffic management to prevent disruptions in public transport from affecting the passenger, creating a smoother journey and making public transport more attractive. The next generation of public transport is proactive, says Emma, and explains what this means in practice.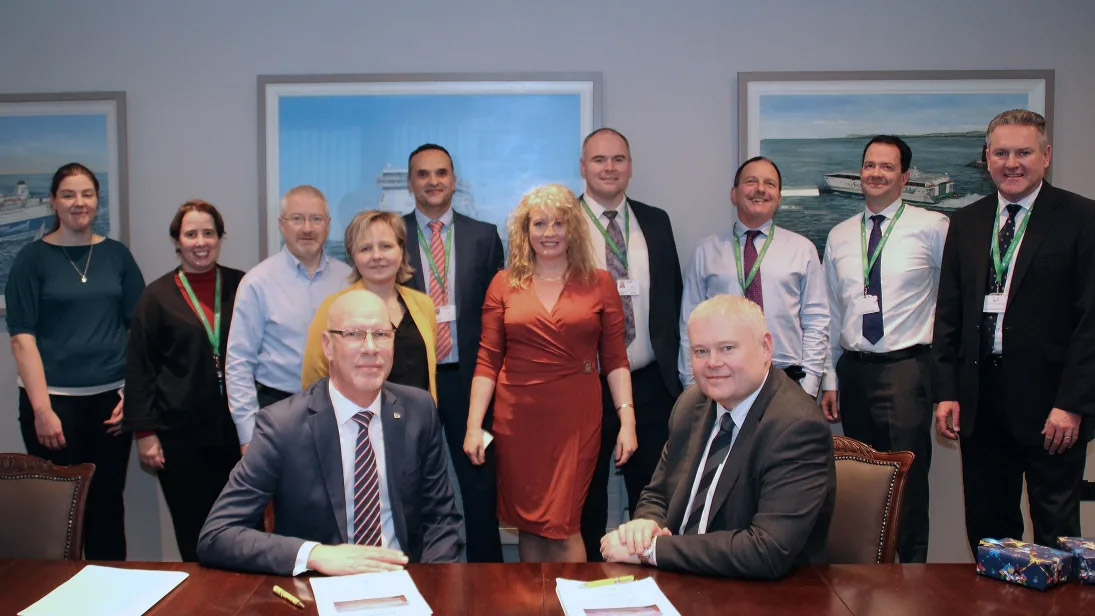 Irish Ferries chooses Hogia Ferry Systems
Irish Ferries have been looking to replace their current passenger and freight reservation systems and have signed an agreement with Hogia Ferry Systems to deliver their standard booking system BOOKIT. Irish Ferries is part of the Irish Continental Group and has four RoPax vessels and one Fastcraft currently operating on two routes across the Irish Sea as well as direct route between Ireland and France.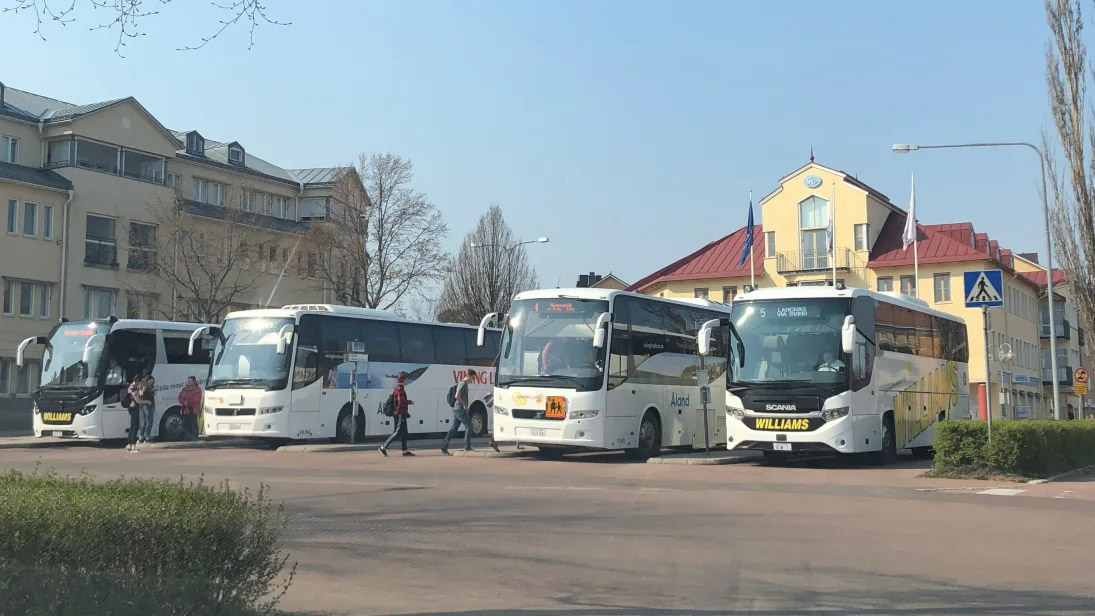 Åland digitalizes their passenger information
Recently the Åland Government addressed the need for passenger information and so signed an agreement with Hogia Public Transport Systems to supply a system that will give their passengers on board buses and ferries greatly improved information about their journeys.