Hogia Terminal Systems
Your port has its own unique fingerprint in terms of infrastructure, operations and customer profile and it demands a solution tailored to meet your specific needs. The Hogia Terminal Operating System gives you complete control of your terminal and your workflow through a fully automated process, leaving you free to focus on developing your business.

Our smart solution gives you a real-time overview of the entire logistics chain, based on your internal processes. And once your workflow is paperless, you not only streamline your administration, you also future-proof your business.
For complete control of complex workflows
Bookings
Regardless of how you receive your units, we have a solution that helps to create digital workflows, whether that be standardised integration via our API, customised EDI integrations or Excel files.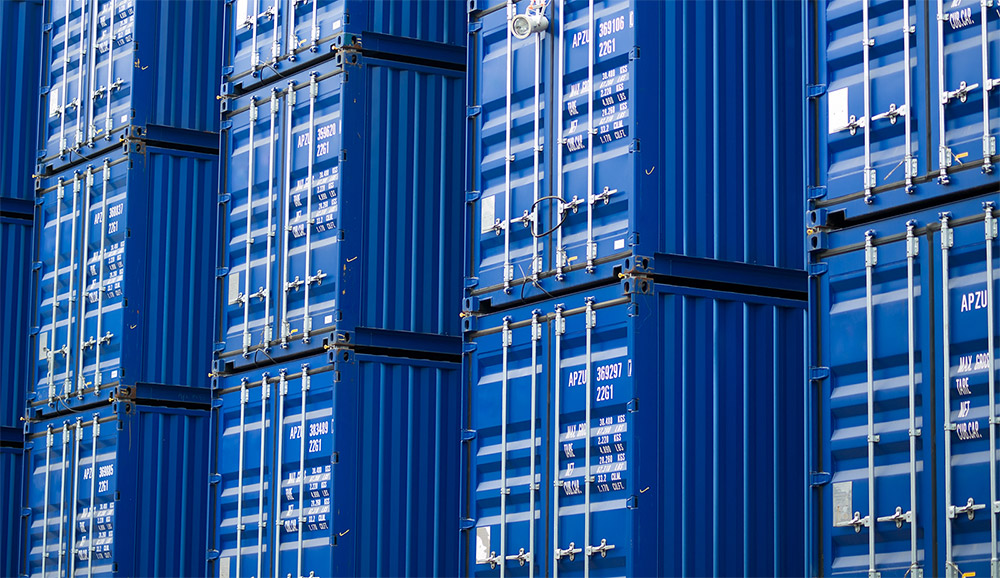 Services
Once you receive units at the terminal, you can quickly and smoothly perform all tasks on a smartphone, tablet or vehicle-mounted computer. Digitising your handling operations is simple and it allows you to charge customers for all of the services you provide.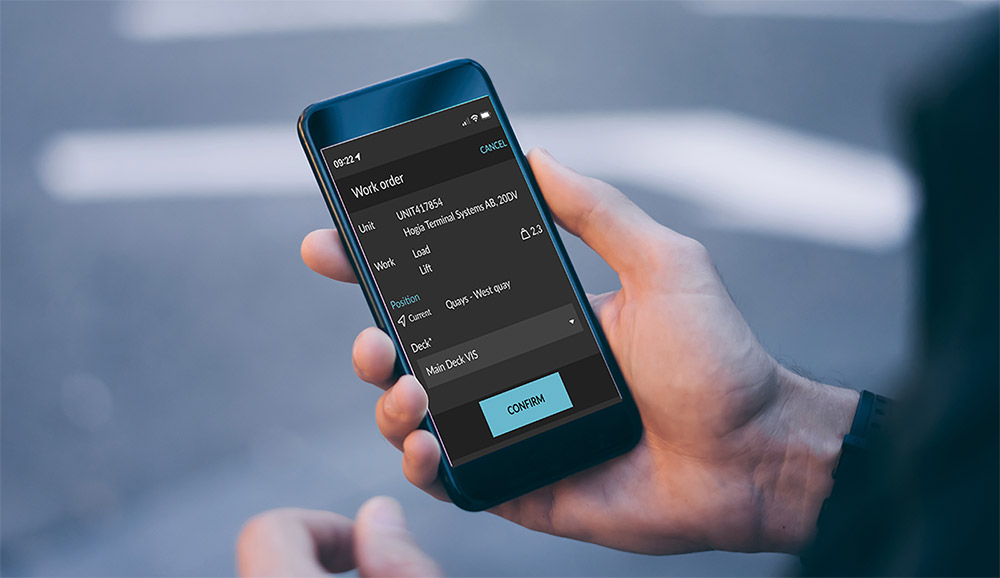 Positioning
Get a real-time overview of terminal occupancy. Unit positions are shown on a map to provide you with a clear picture of your cargo flows.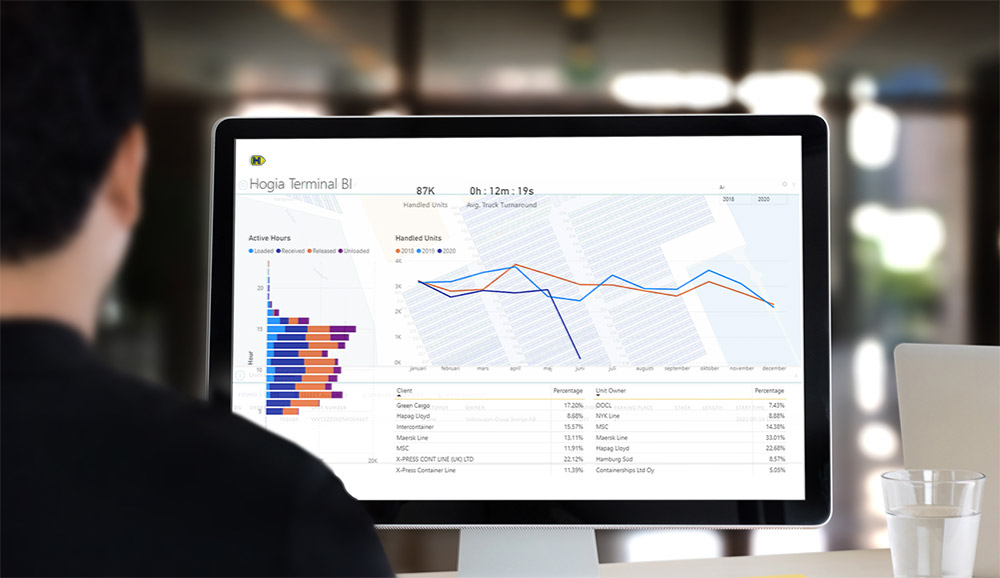 Monitoring
Monitor your terminal workflow and how well your organisation is fulfilling its goals.
For example, using customised reports and metrics or by performing your own analyses in Power BI based on our standardised data model.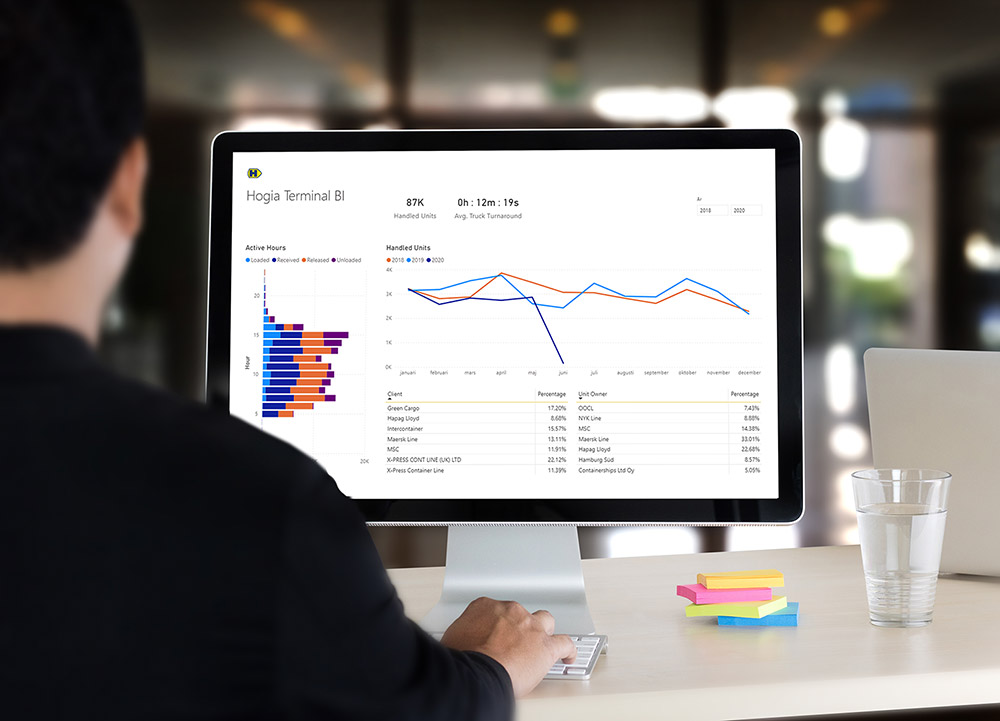 Feedback
Your customers automatically receive information about handled goods via smart integrations, meaning that you do not have to spend time sending emails, making telephone calls or manually updating Excel lists.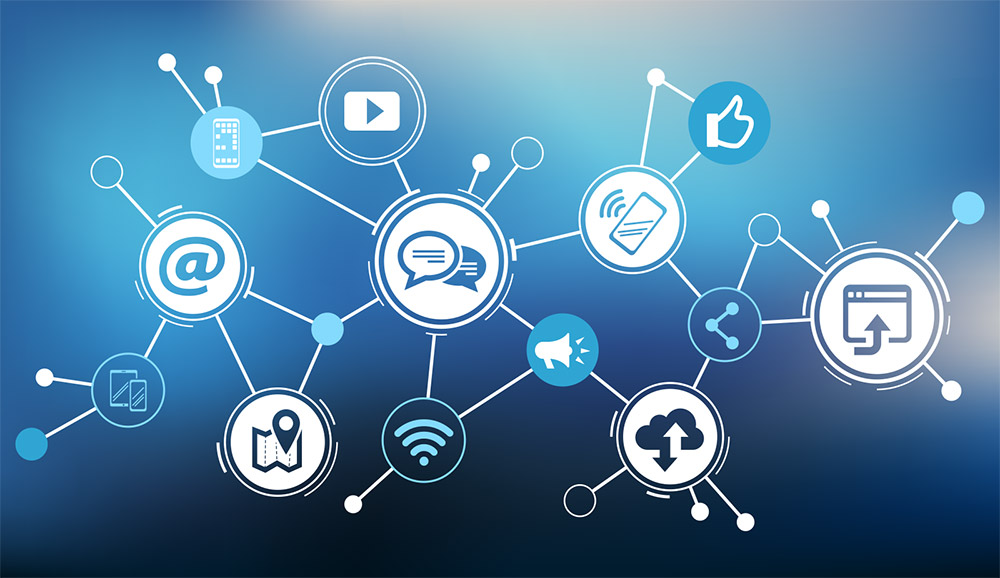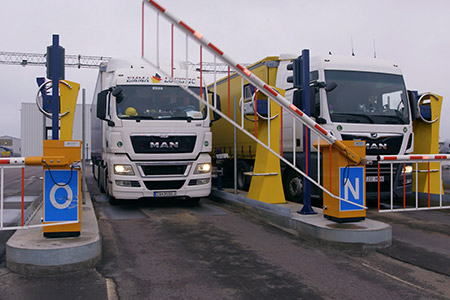 Take complete control of your terminal with automated processes. Hogia TOS helps you to efficiently handle the units that pass through your terminal, based on your internal processes. Our solution uses a flexible, configurable combination of variables to decide where units should be parked, stored and collected.
We believe in accessible data
At Hogia, we see the exchange of information as crucial to our collaboration with you as our customer. This exchange may take place through smart integrations via our standardised API, through classic EDI, or from dashboards, KPIs and reports.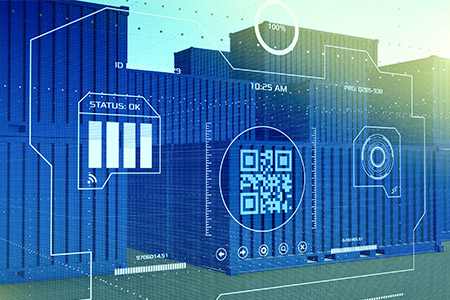 Future-proof your business
Tomorrow's high-speed goods flows will place high demands on paperless cargo and more reliable exchange of information. To achieve this ambition, the administration of cargoes will need to be digitised to the highest possible degree. It is precisely this purpose that a modern terminal system serves: to simplify data flows and reduce paperwork and manual processing.
A solution that grows with you
Irrespective of the type of goods you handle, we offer standard modules and add-ons that not only streamline your handling but also allow you to scale up your system should the need arise – whether due to new flows, new automation, a change of terminal or new customer needs. We understand that every terminal is unique; that is why we deliver a system tailored to your specific needs, providing you with all the advantages a modern, standardised solution offers.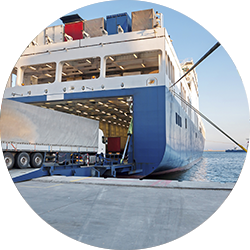 Ro-ro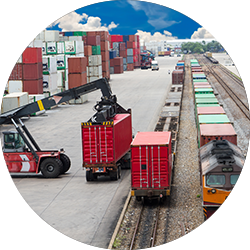 Container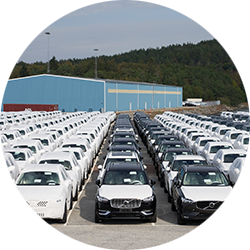 Trade cars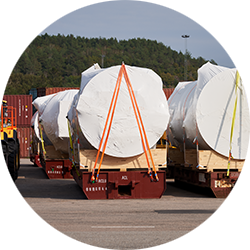 General cargo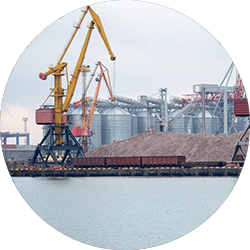 Bulk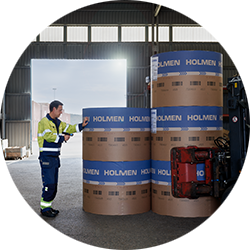 Warehouse
A few of our customers
Wallhamn is streamlining its freight flows
Wallhamn handles about 100,000 vehicles per year, and uses Hogia's Terminal Operating System as a central system.
Read More
NEWS
They go digital with Hogia
Eskilstuna Intermodal Terminal is in the process of digitising its operations, which saves time and money.
Read More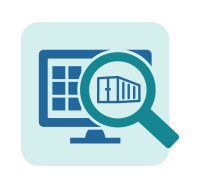 Bookings
Complete control of everything passing through your terminal.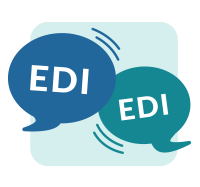 EDI
Support for EDIFACT communication to streamline the flow of data.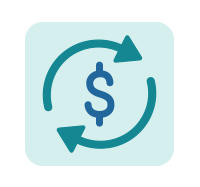 Automated invoicing
Optimise and automate your invoicing processes.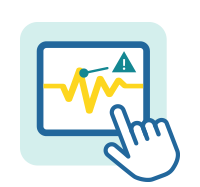 Monitoring
Act to eliminate potential bottlenecks as quickly as possible.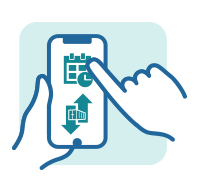 Operational management
Perform operational management tasks anywhere on a smartphone or tablet.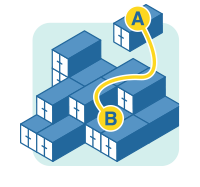 Yard Planning
Yard planning and organisation made simple.
Additional TOS functionality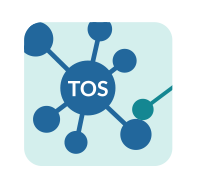 API
Connect your terminal operating system to anyone, anywhere. Reliable information in real time in a standardised format.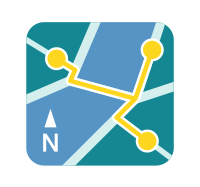 Terminal Map
A visual overview of your terminal makes it easier to plan your operations.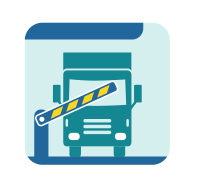 Gate solutions
Minimise the time drivers spend at your gates by implementing a fully or semiautomated gate solution.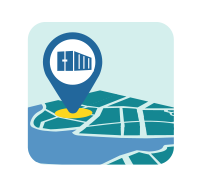 GPS
Use GPS coordinates to avoid misplacing units.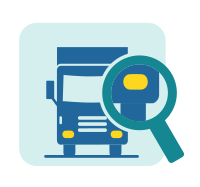 Inspection
Ensure the condition of incoming and outgoing units.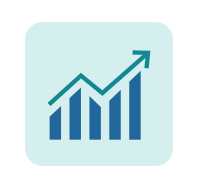 Reports and KPIs
Use all of the data in the terminal system to continuously monitor, improve and streamline your organisation and make well-informed decisions.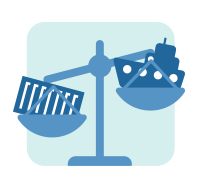 Verified Gross Mass (VGM)
Weight verification in compliance with Safety of Life at Sea (SOLAS).
Customs
Simple customs clearance.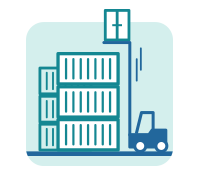 Depot management
Efficient operational workflows minimise unnecessary lifts.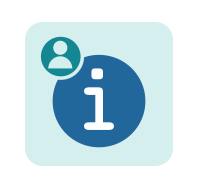 Customer Portal
Give your customers access to the information they need.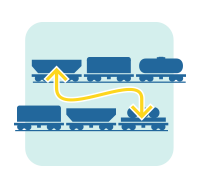 Train planning
Simple planning and organisation of train wagons and unit placement in trains.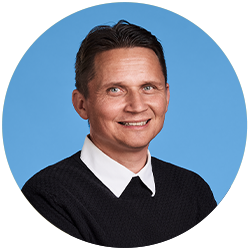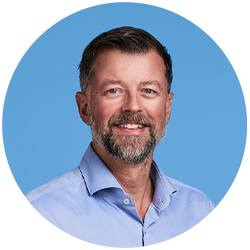 Do you want to know more?
Filter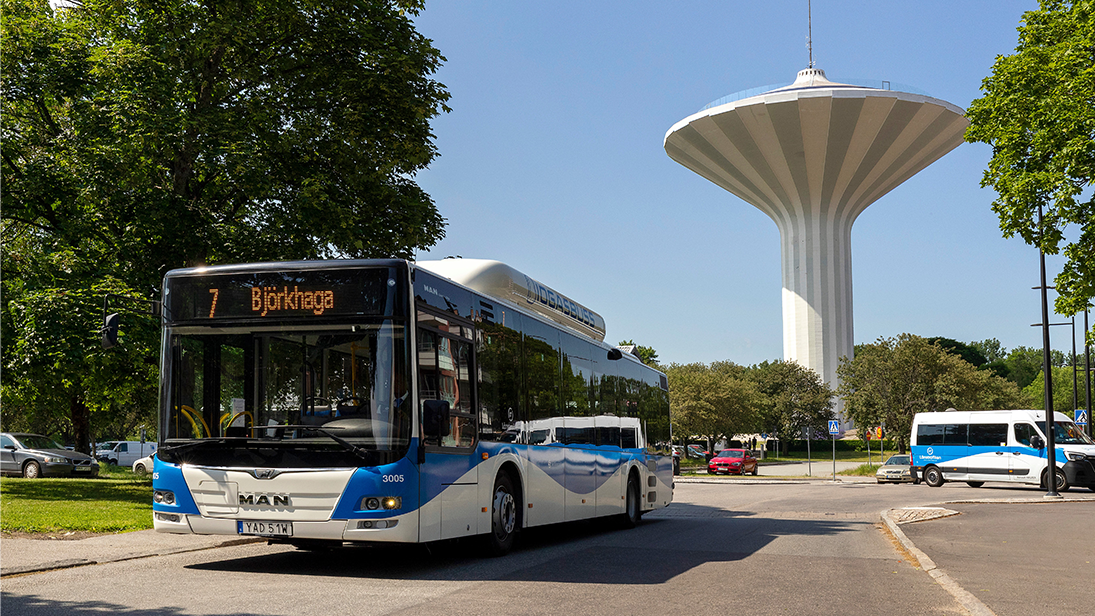 Region Örebro becomes new Hogia client
Hogia has won a tender with Region Örebro county to supply a central platform to integrate all public transport information systems in the region. Hogia's PubTrans platform will be the hub for all traffic information and make it easier to convey correct information in a timely manner to public transport passengers. Hogia PubTrans will also provide greater technical flexibility. Adjacent systems already present at Region Örebro county can be connected to the platform and new systems can be added as the business develops, without having to consider lock-in effects.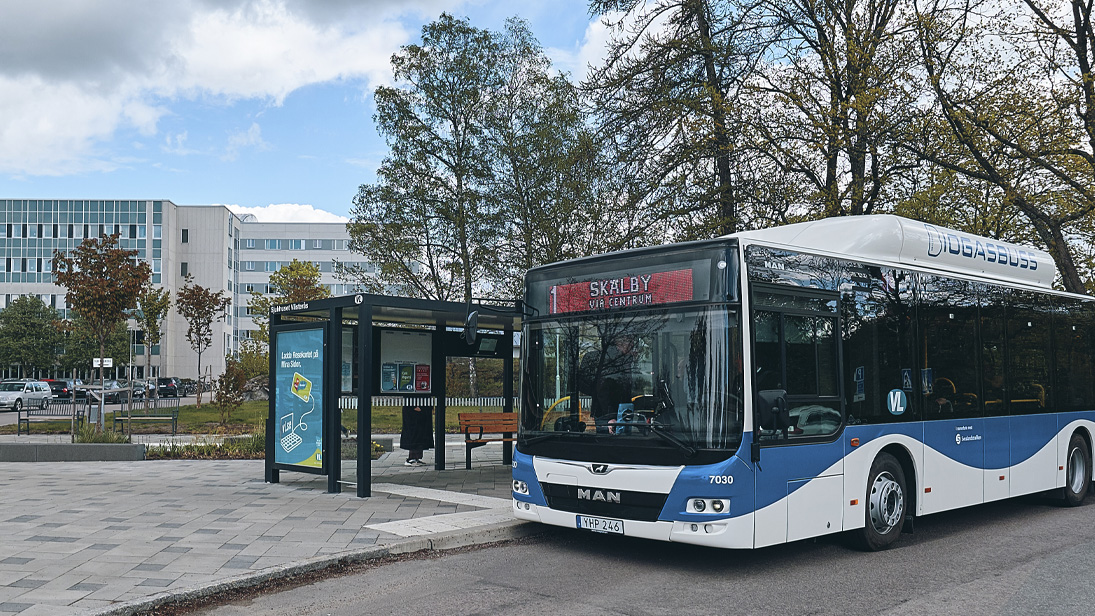 Hogia to supply traffic information system to Region Västmanland
Hogia has won a tender with Region Västmanland to supply a traffic information system for the entire bus traffic service in the region. The Hogia system will form the hub of the business and provide traffic management, drivers and travellers with a complete picture of the public transport service in real time, while also being able to provide forecasts. There are 38,000 journeys made by public transport in Västmanland every day.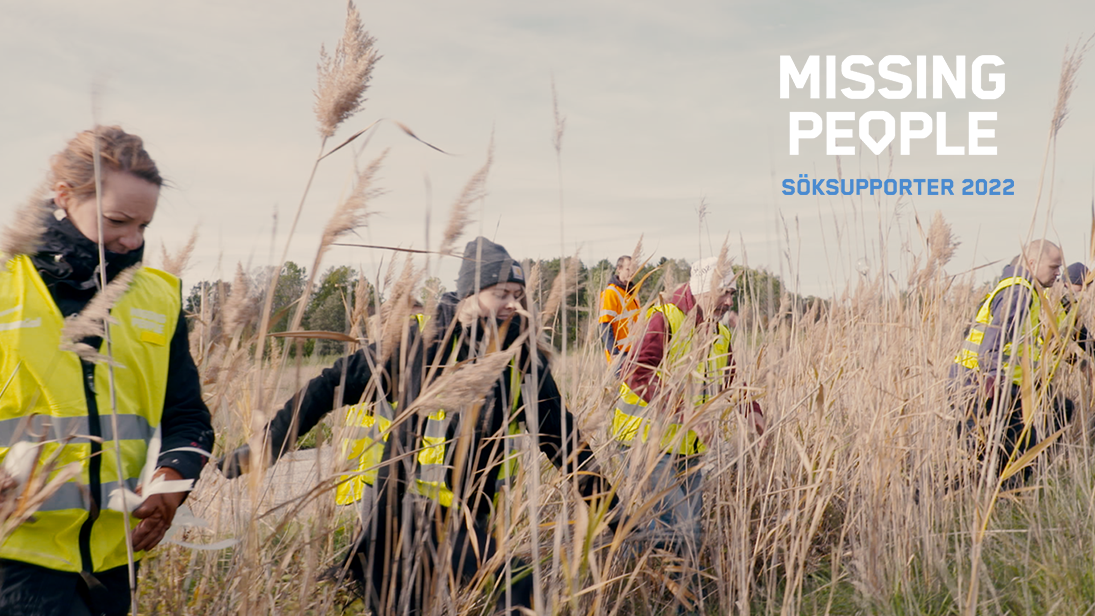 Missing People find 8 out of 10 people alive
26,000 disappearances are reported to the police every year. Many are found quickly but some cases are more challenging to solve. Police resources are not always enough. This is when Missing People, a voluntary organisation that the police call their best friend, gets involved. With a register of 60,000 volunteer searchers and 350 specially trained people, Missing People contributes to 80 per cent of those sought being found alive. An essential community effort, which this year is supported by Hogia's Christmas gift. This money will fund training and the purchase of search equipment.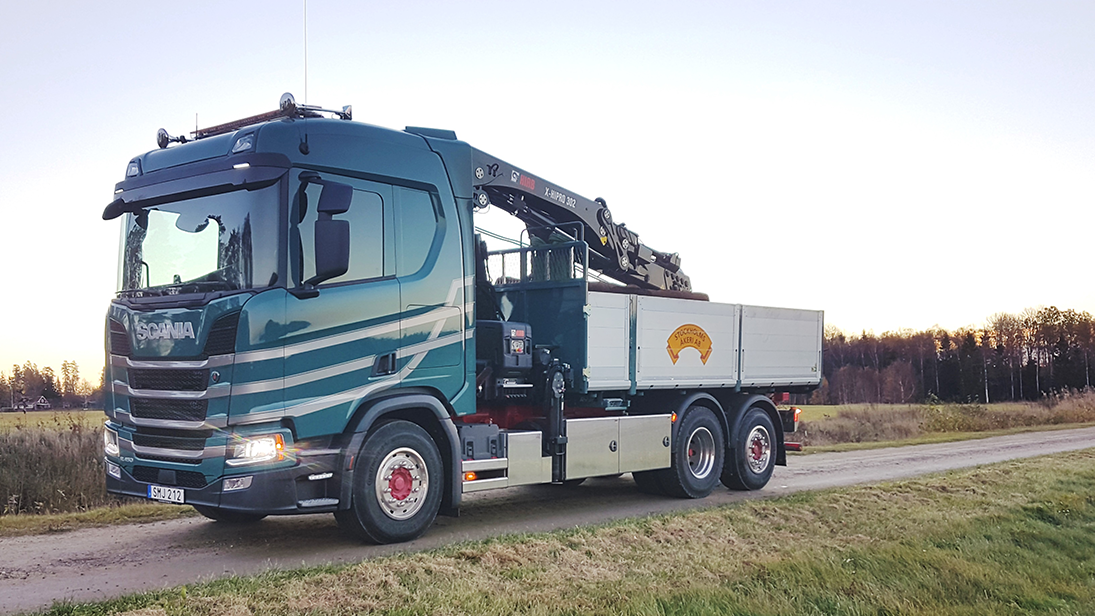 How Stockholms Åkeri got digital with the Hogia transport system
Big savings in time, fewer errors and more fun at work. These are just some of the benefits that the Stockholms Åkeri haulage company has gained since abandoning their manual working methods and switching to fully digital.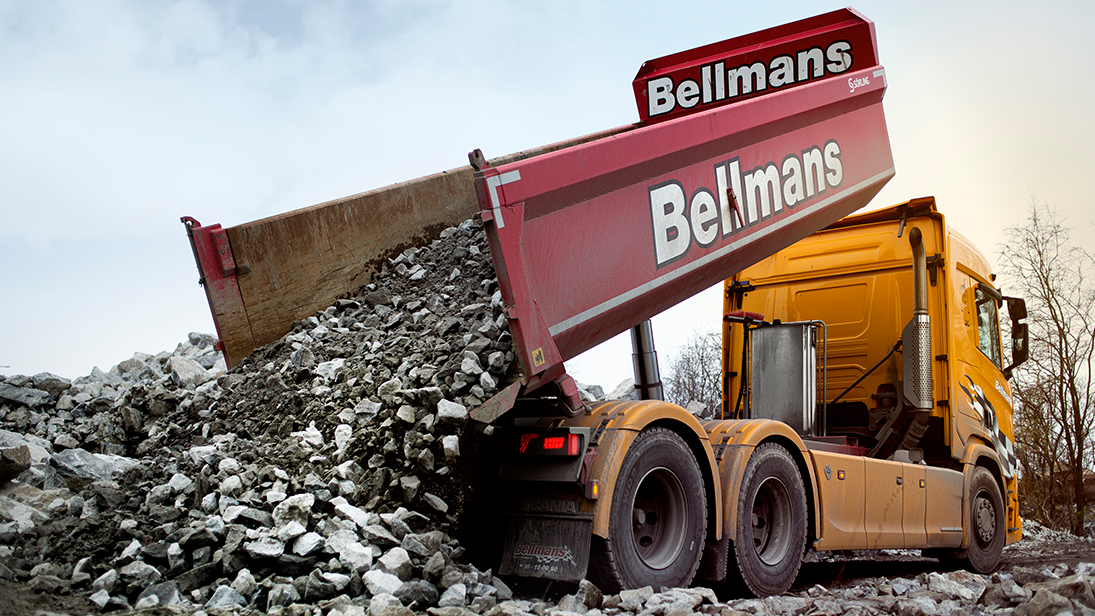 Hogia and Bellmans test for increased digitalisation
How can the handling of receipts issued in connection with transport from gravel quarries be digitised? This has been tested by Hogia together with Bellmans Åkeri och Entreprenad, part of the Bellman Group. Paper receipts usually issued for loads have been supplemented in the test with QR Code scanned by the driver. All the information concerning the load is automatically included in the run order. This speeds up handling and minimises the risk of errors.